As some of you may have read online last week, DxO (which until now has been known for their imaging tech and software) will be coming out with their own camera, the DxO ONE. It's scheduled to ship in September. It both rivals the iPhone, and uses the iPhone as an accessory. It's has the option for manual control and program modes, shoots full RAW onto a 1-inch sensor, and is able to open up to an aperture of f/1.8. The company just sent me a prototype to test drive. As you can see, it's a tiny little thing…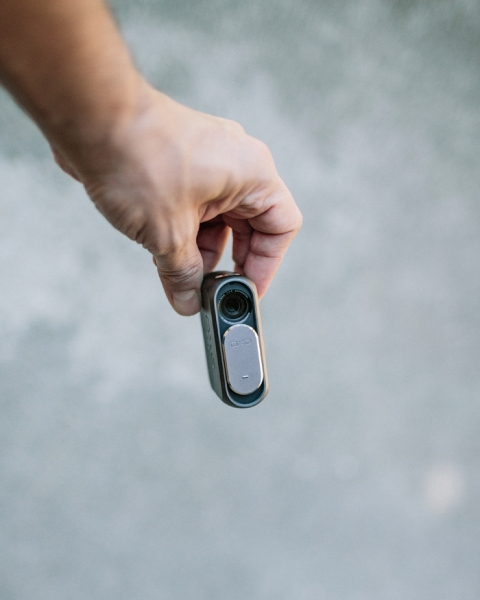 Here are a few images I've taken with it…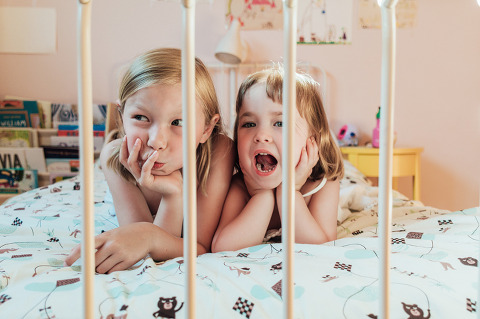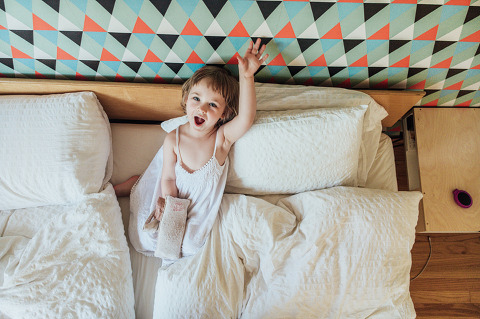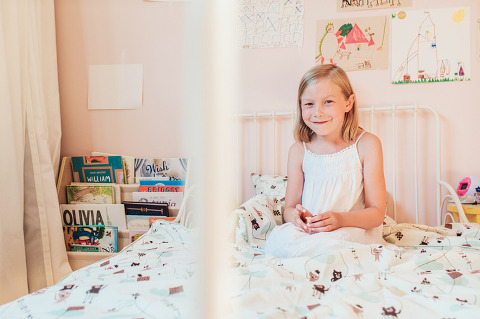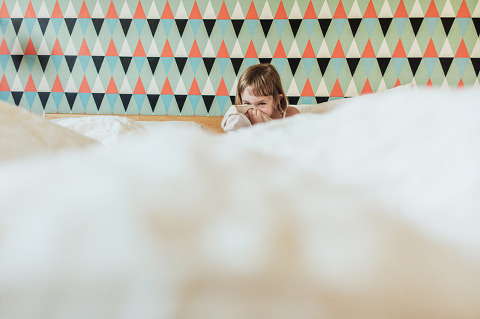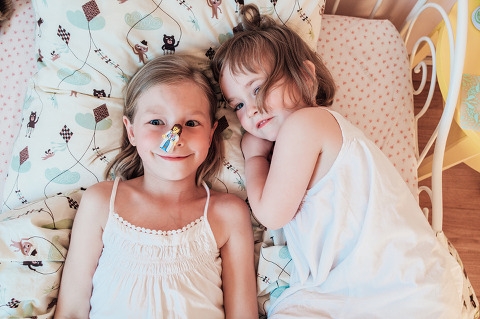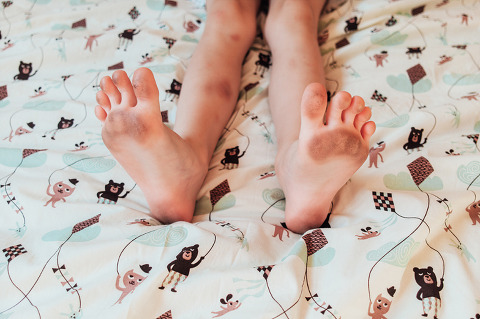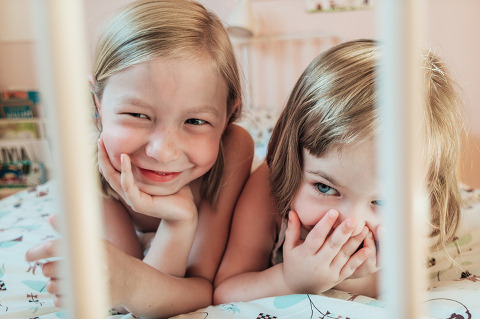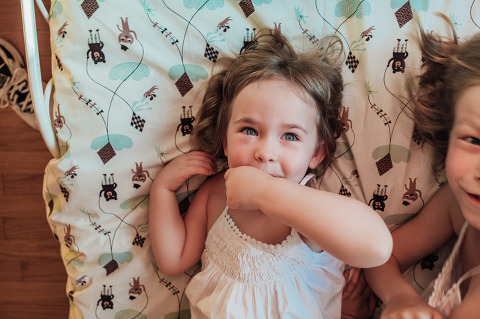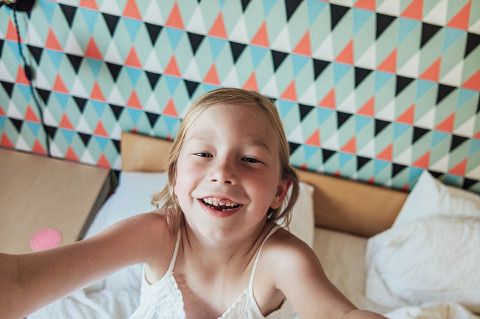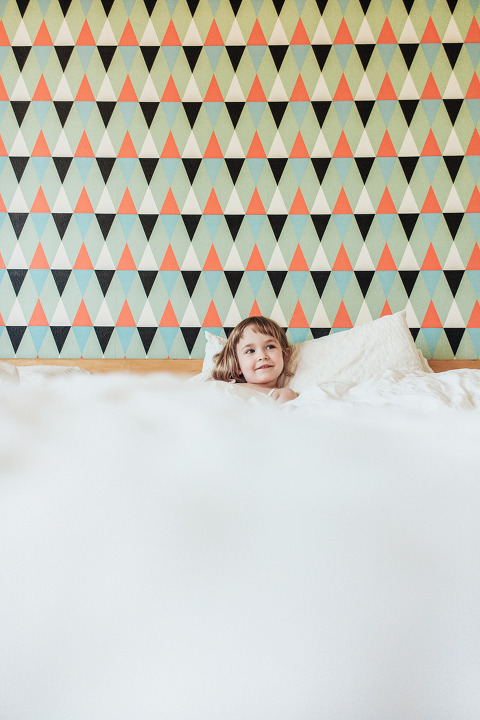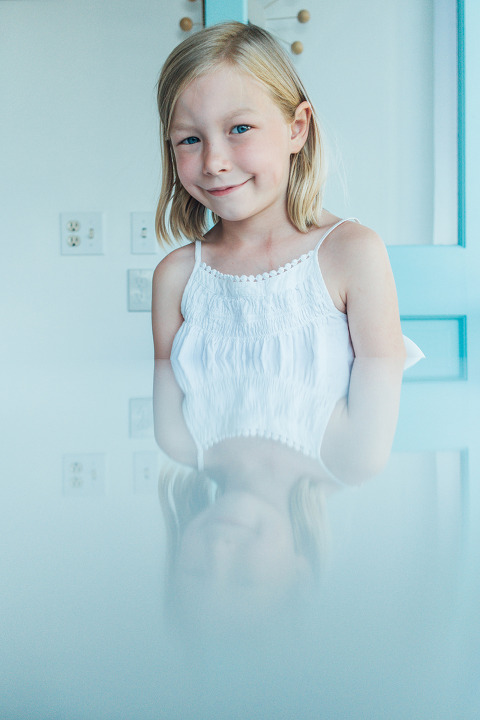 Avonlea & Juniper. Seattle, WA. DxO One.
I've only had a couple days to play with it, but so far it's been a lot of fun.
Very special thanks to Avonlea & Juniper for being awesome!
***
Interested in having me photograph your family, engagement, or wedding? You can email me here.
Follow my work on Facebook, Instagram, and Twitter.
You can also follow updates on stuff that inspires me on Tumblr and Pinterest.
***
Photographer: Jonas Seaman