Tampa Bay, Florida.
Here's the story of a Friday the 13th wedding in an old historic movie palace.
***
This shoot is featured on Offbeat Bride, and was also chosen as Rangefinder Magazine's "Wedding Of The Week."
Soundtrack: Senza Un Perché by Nada (iTunes)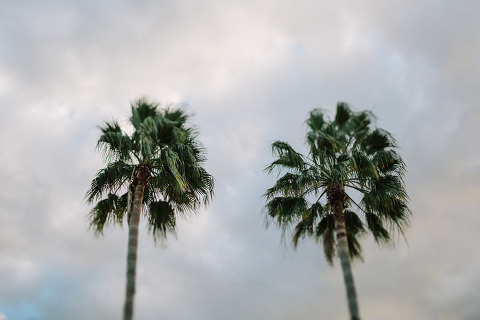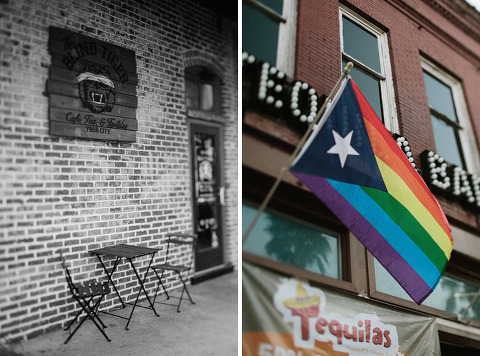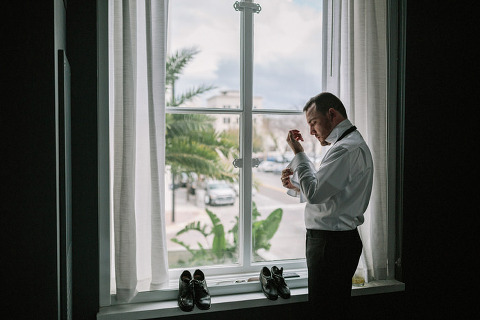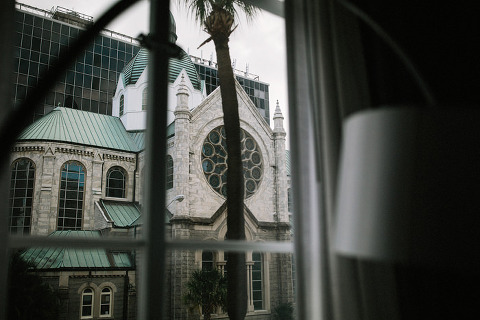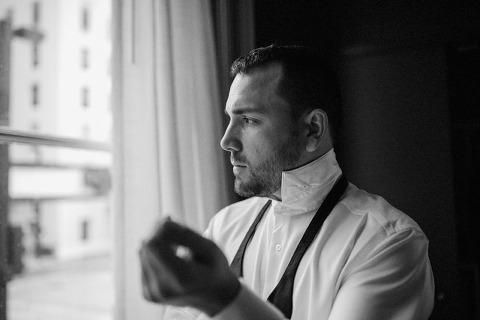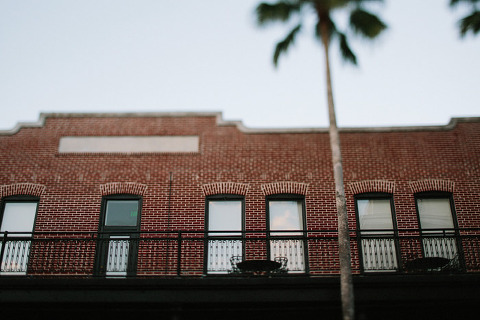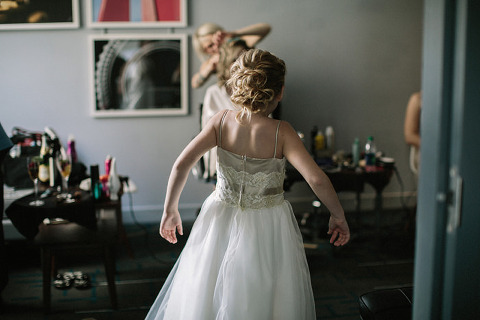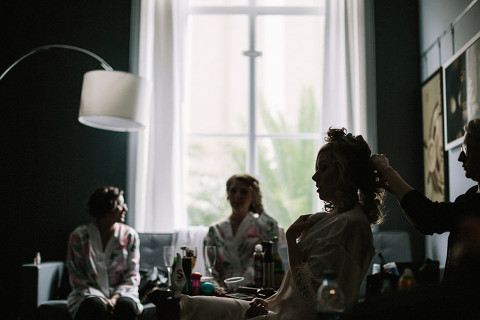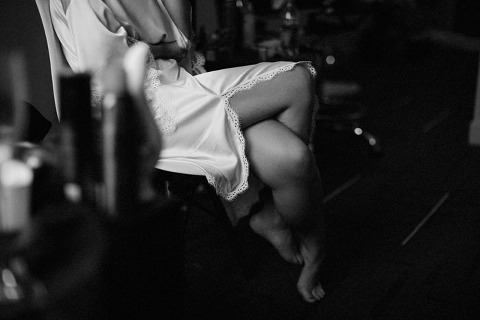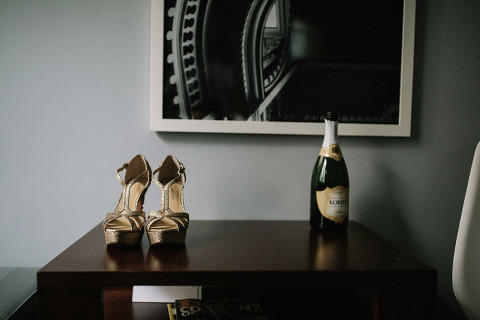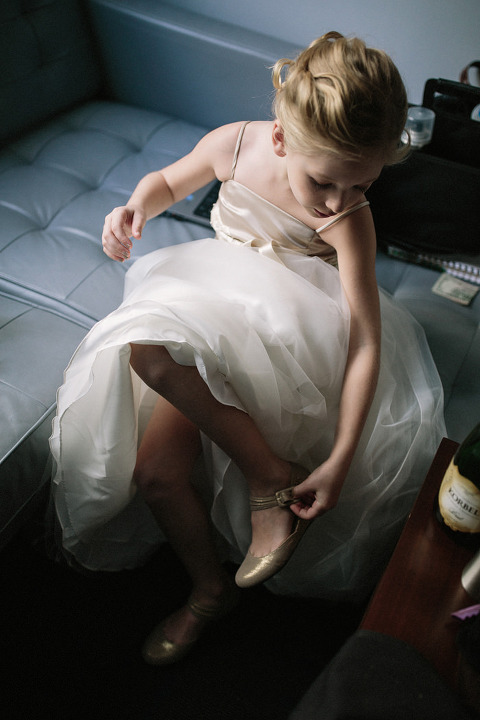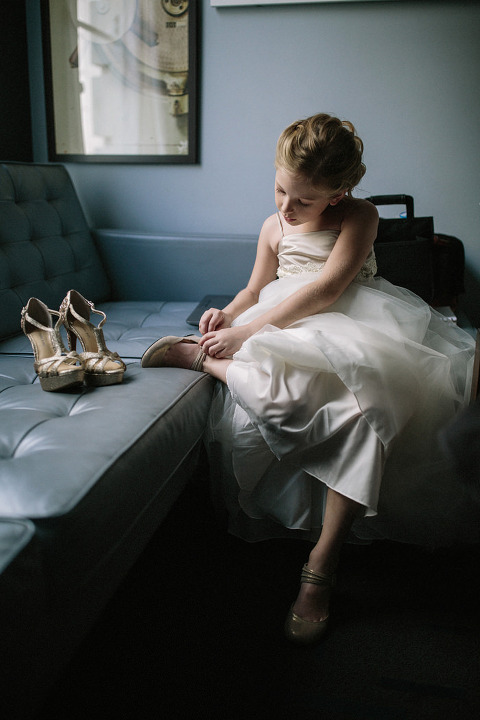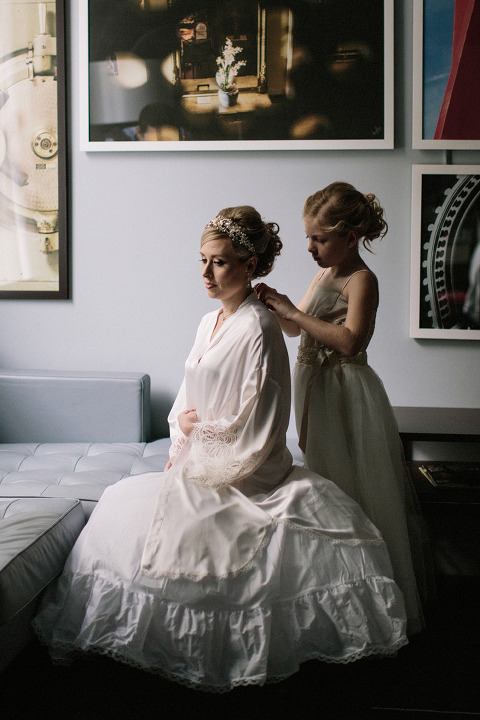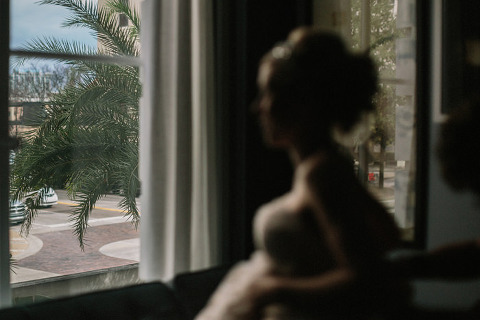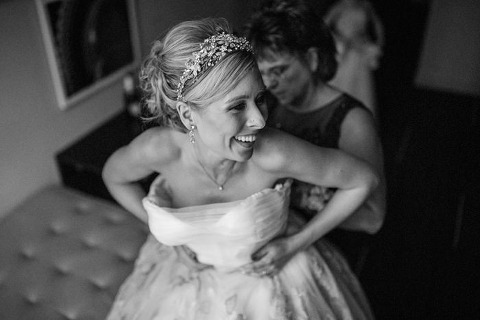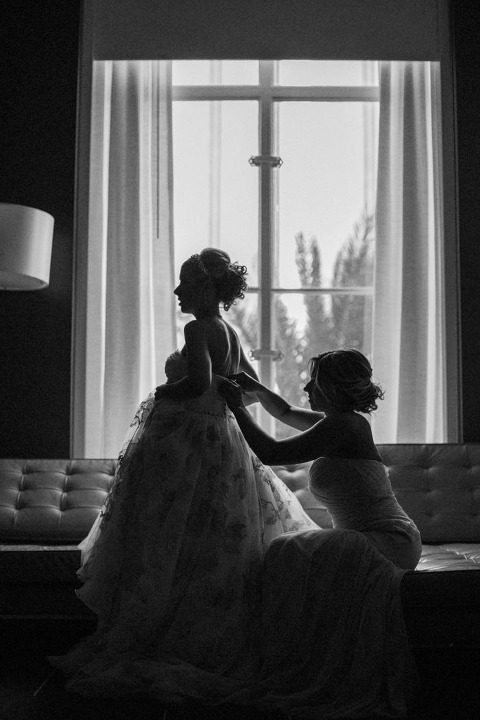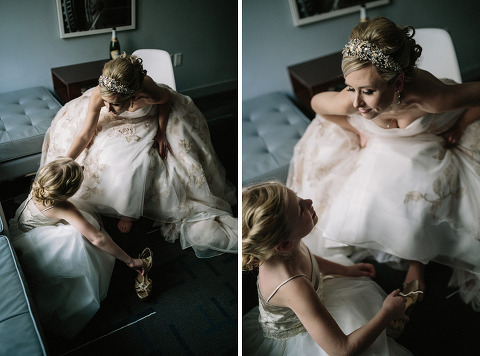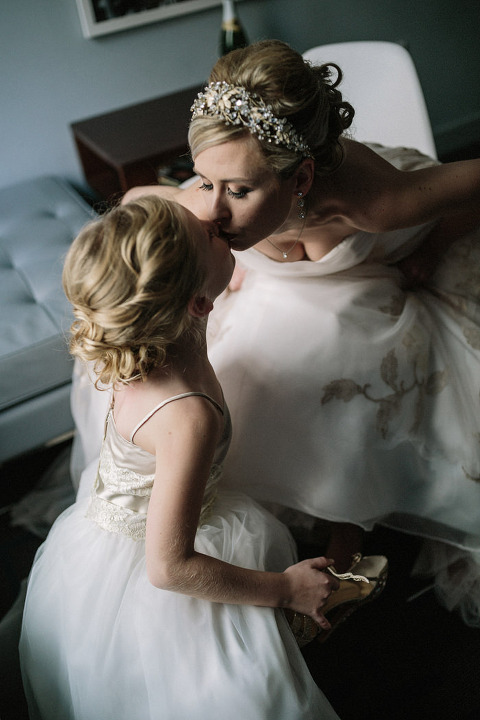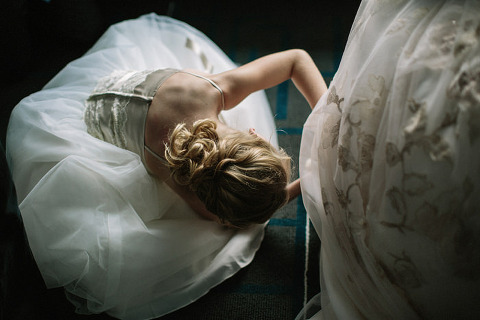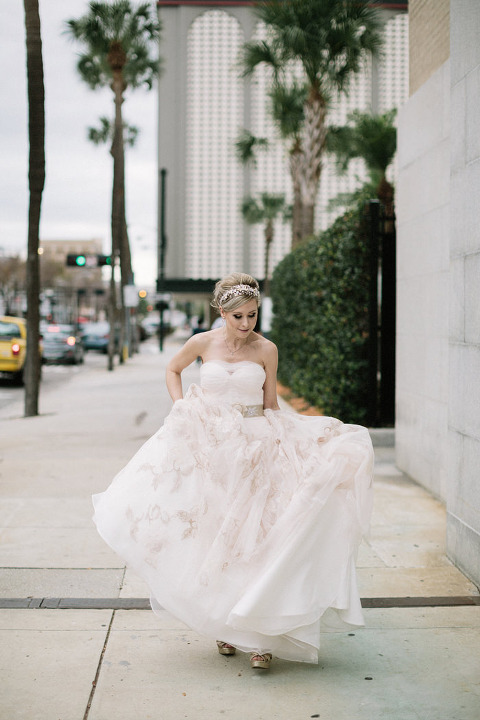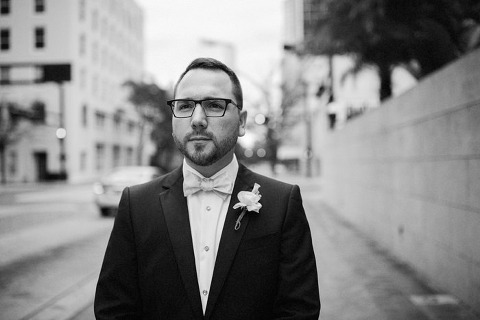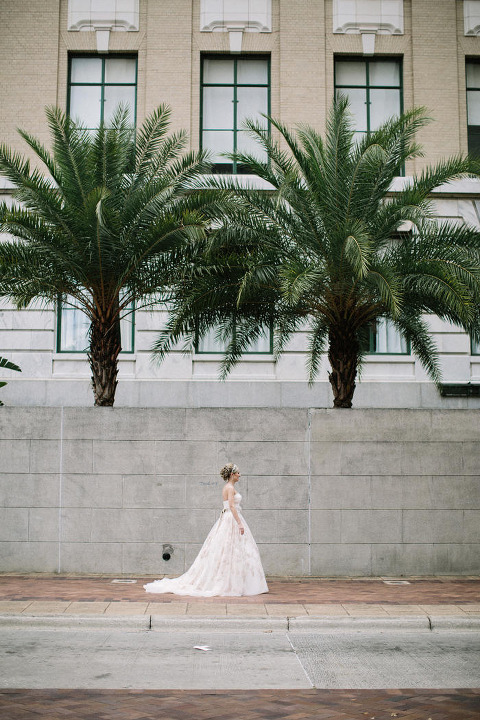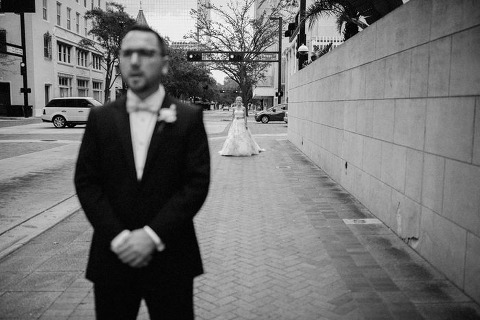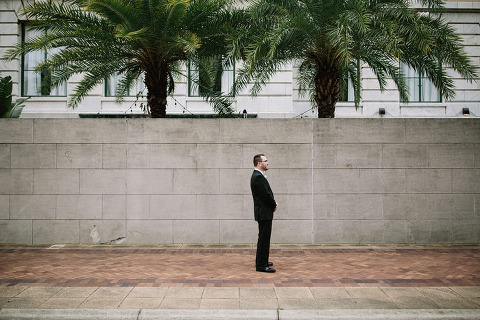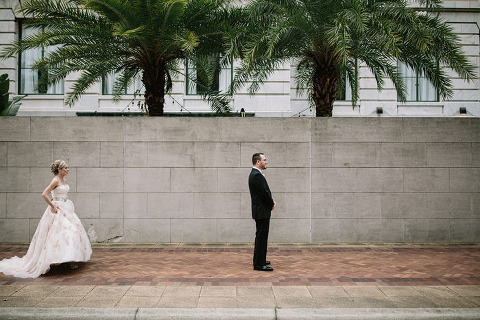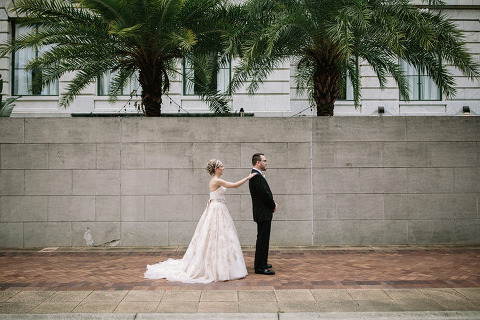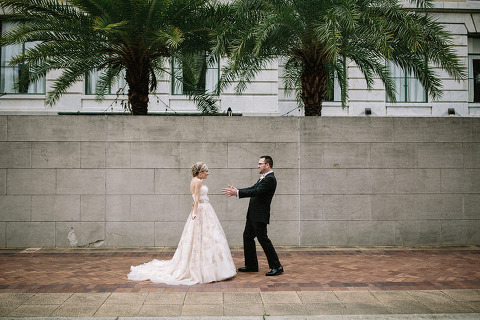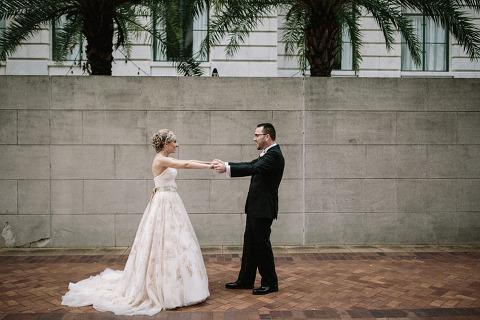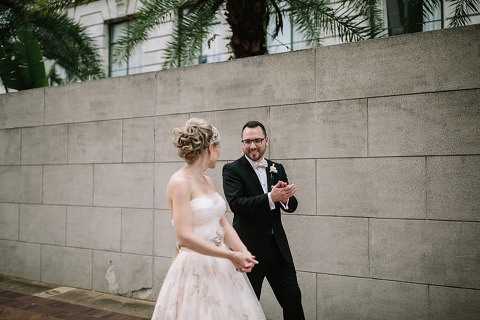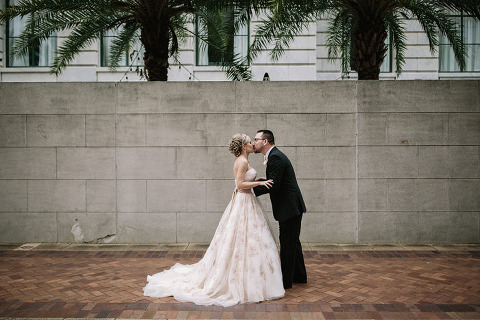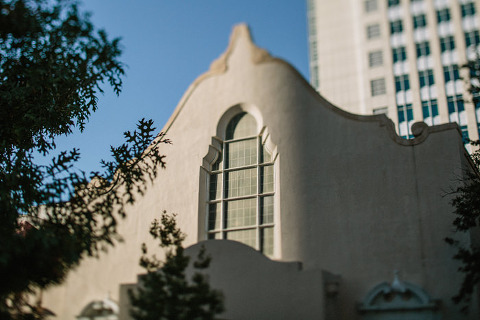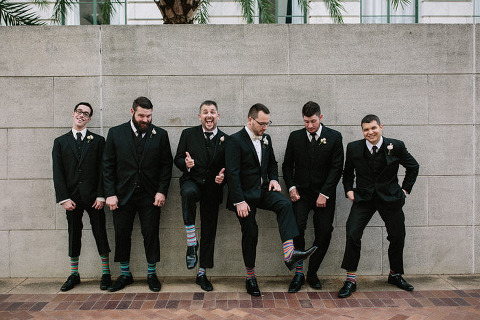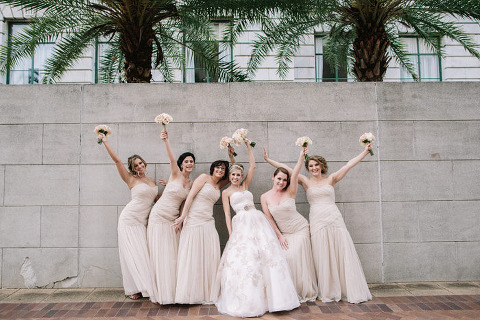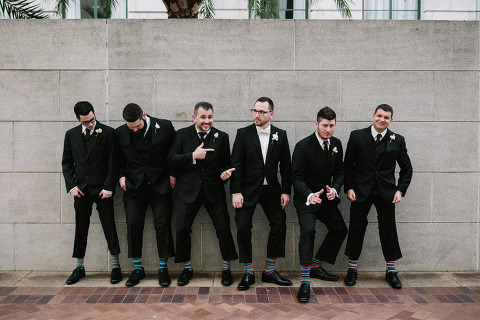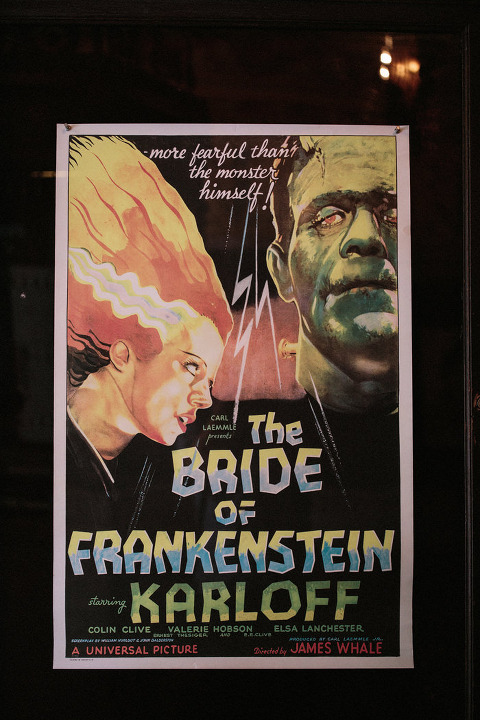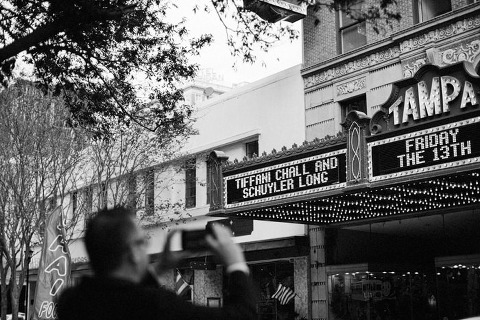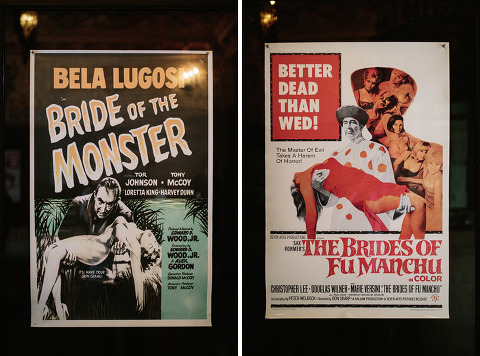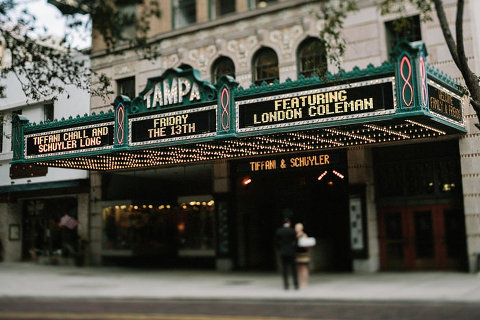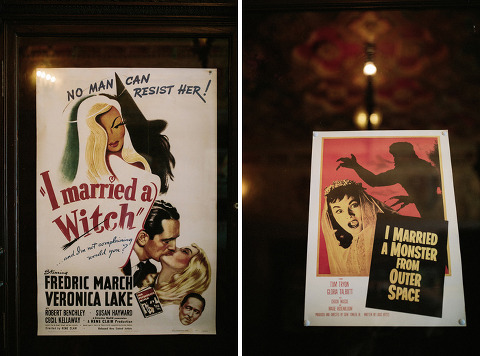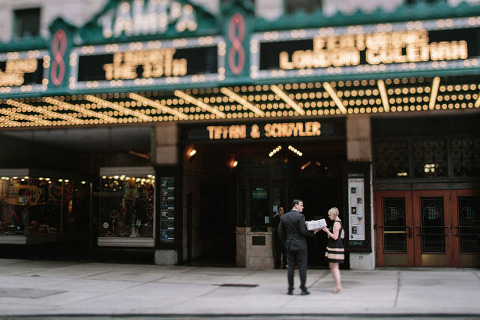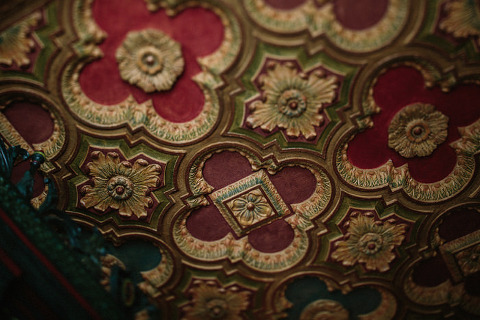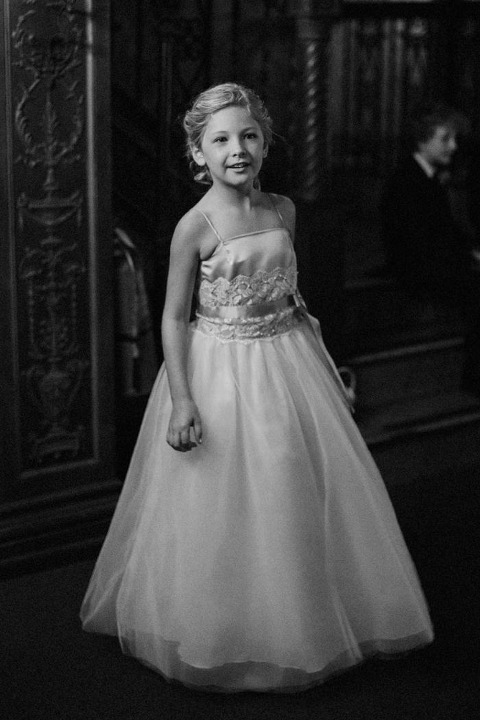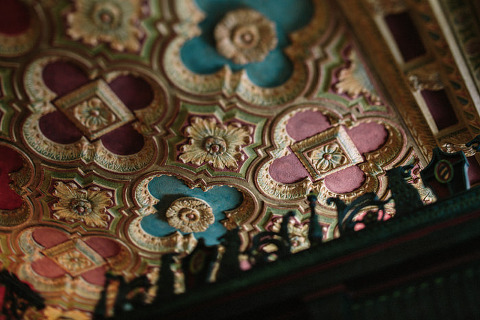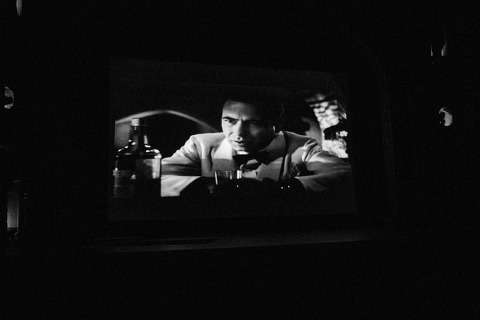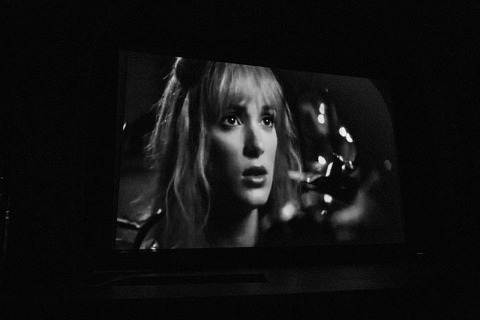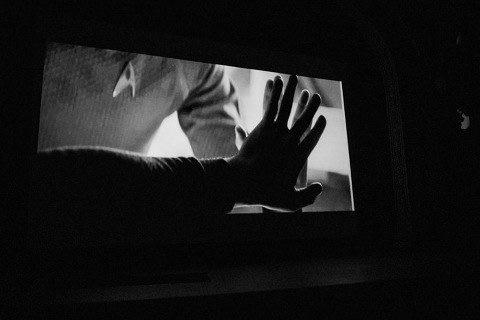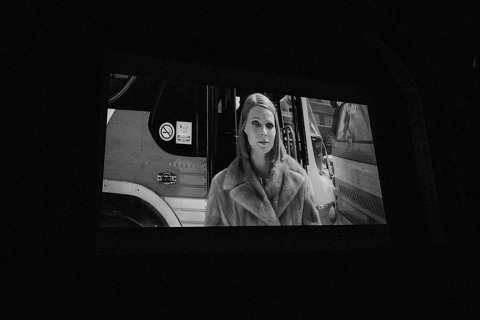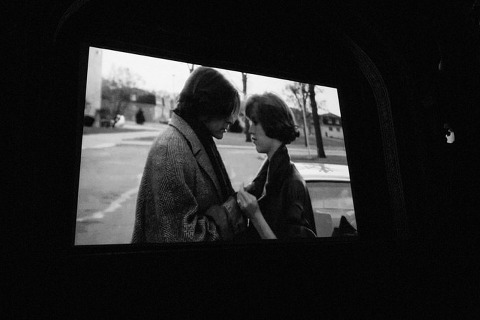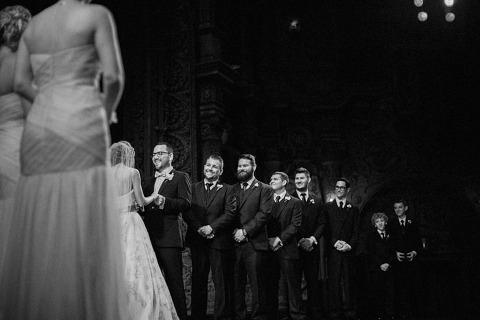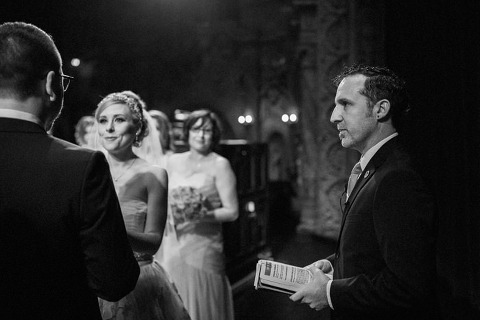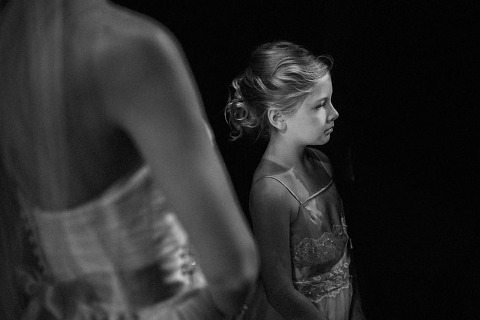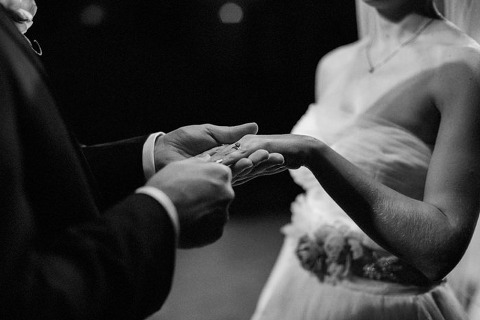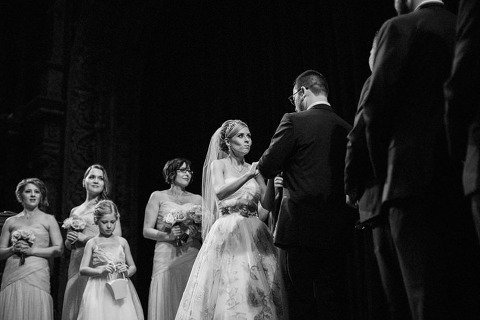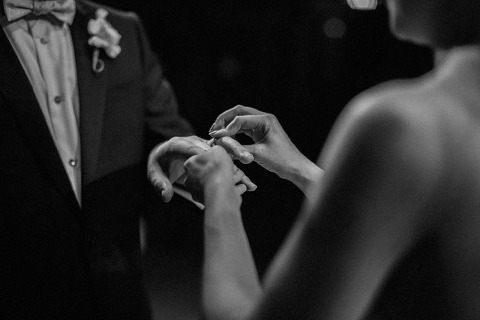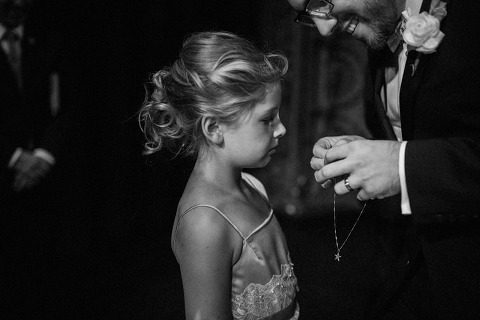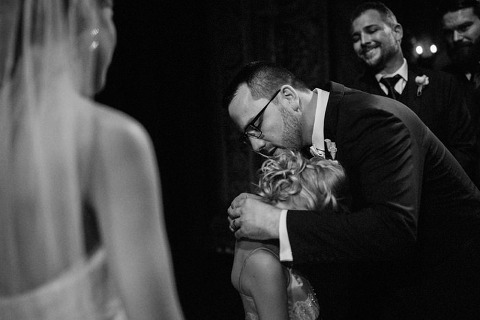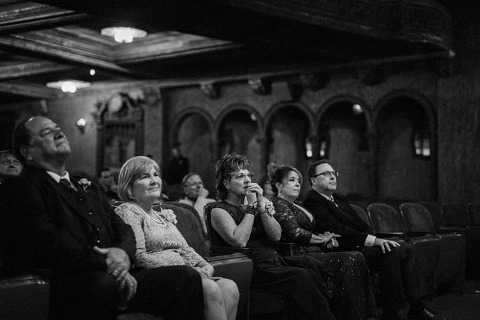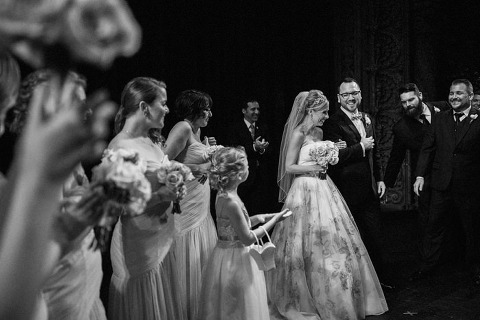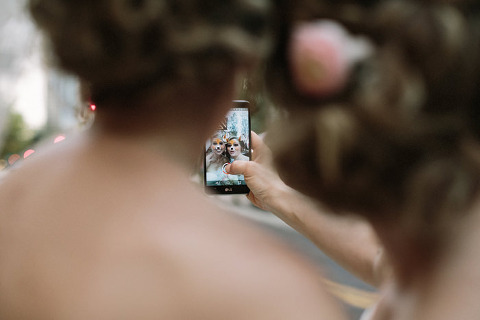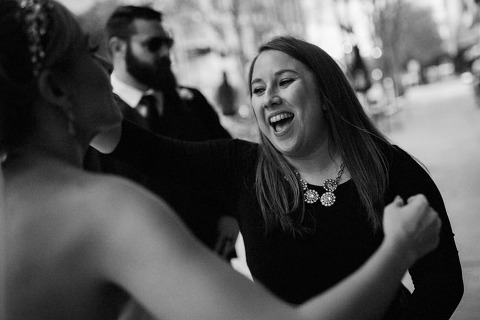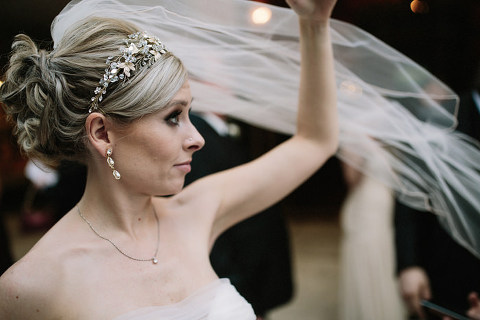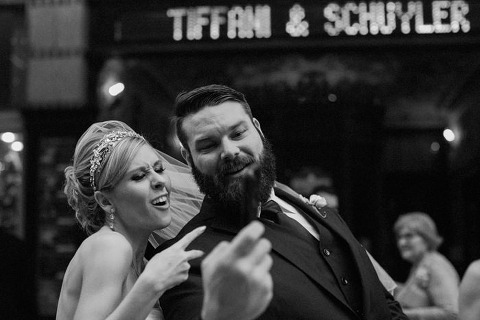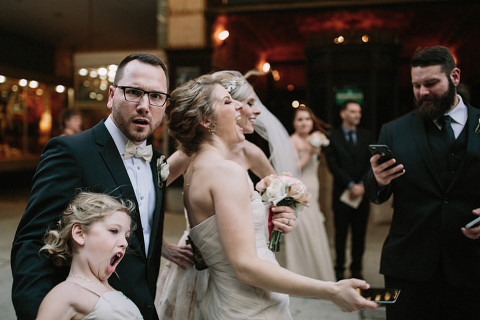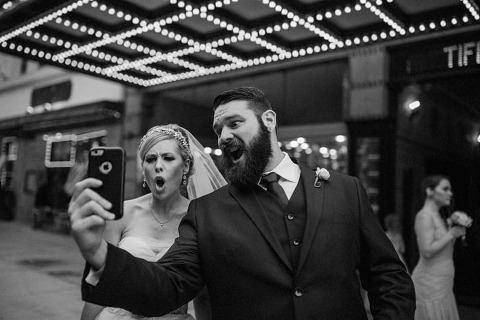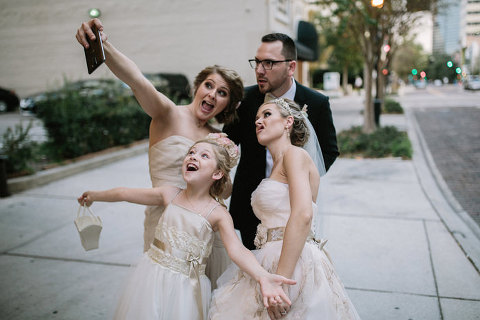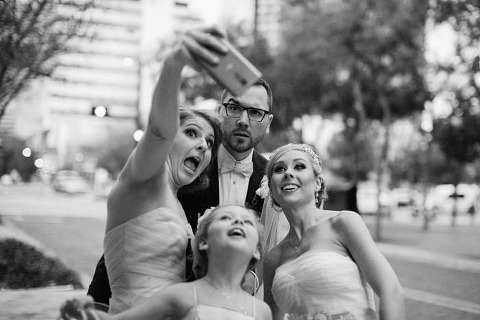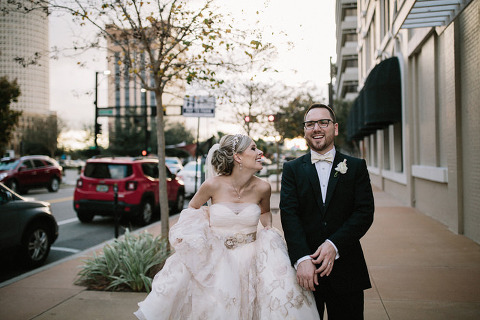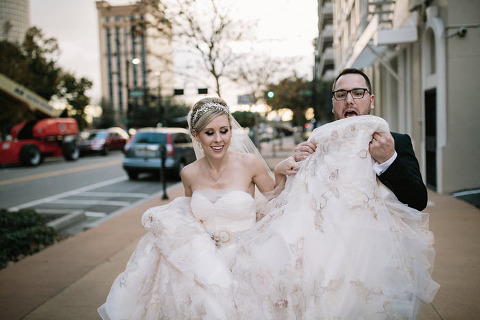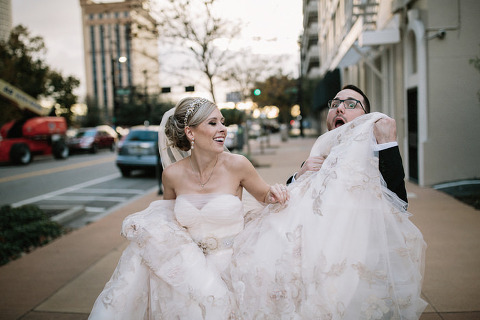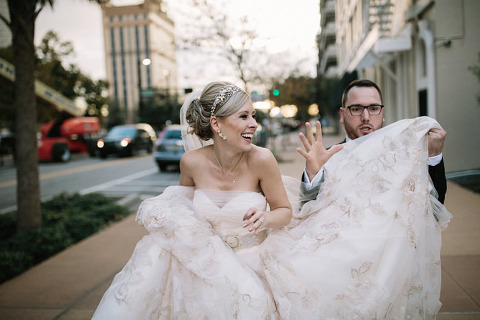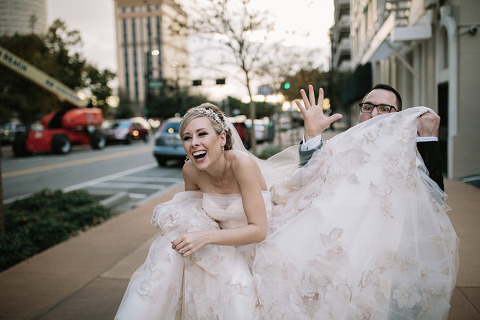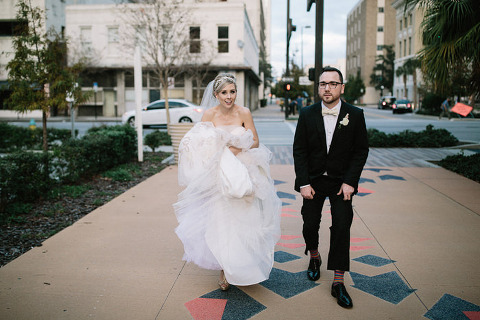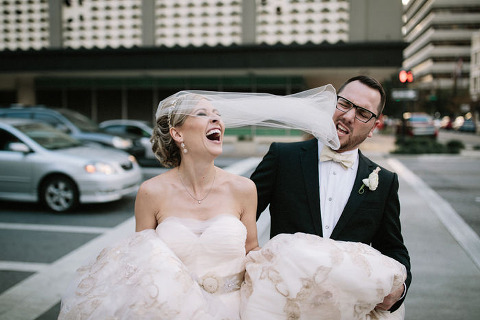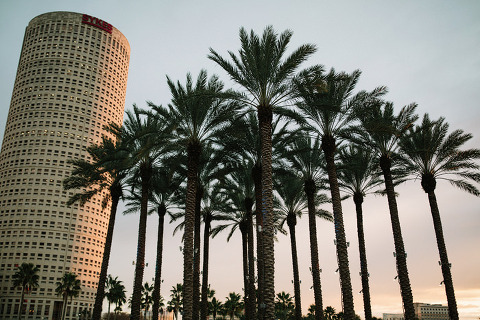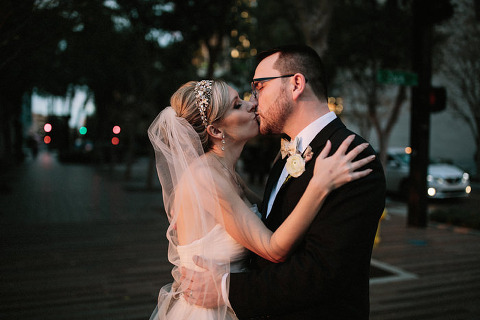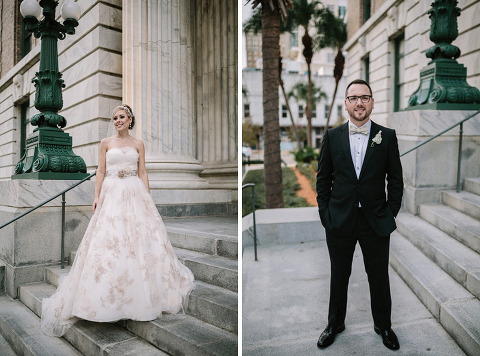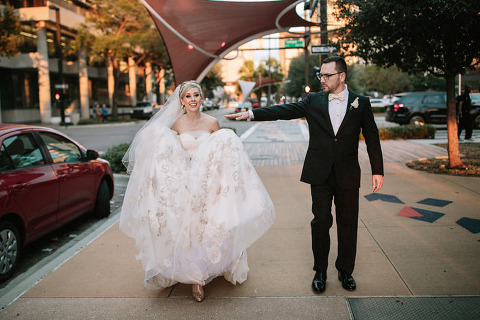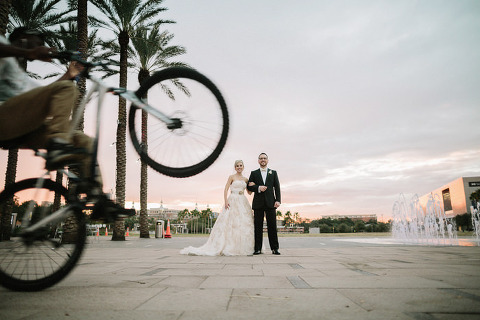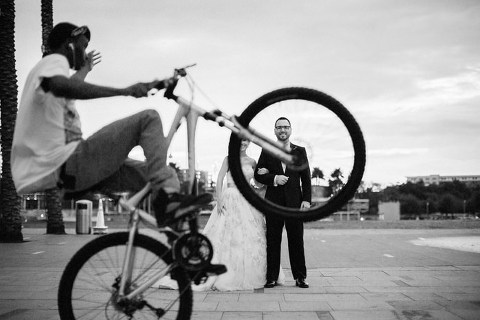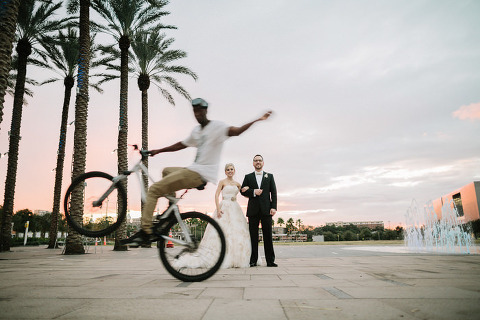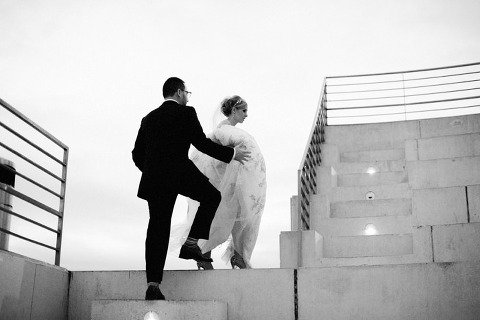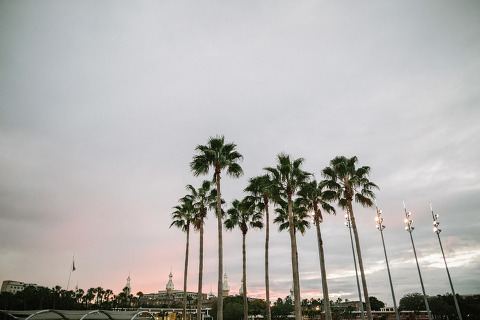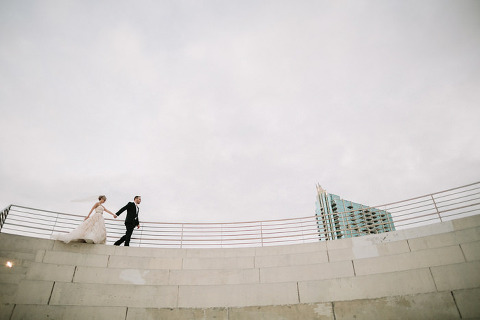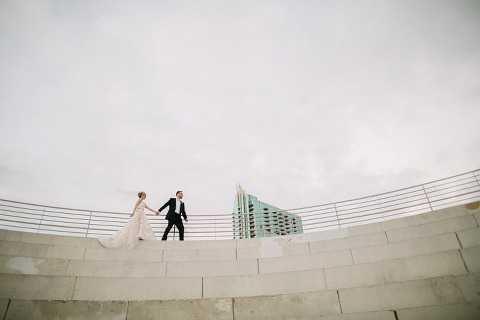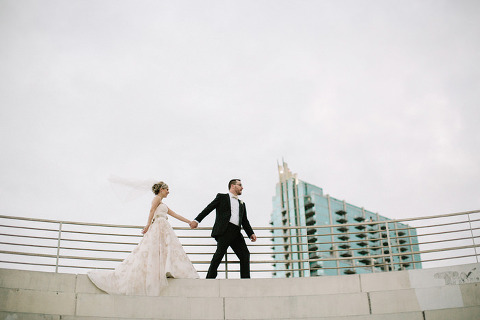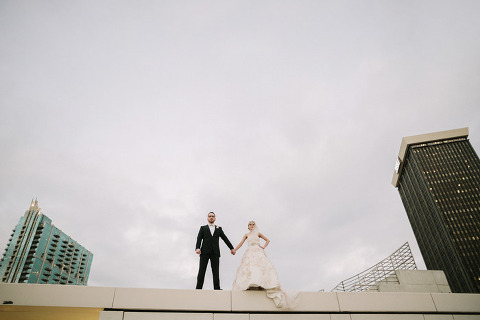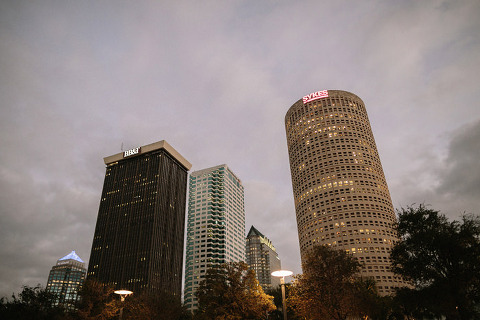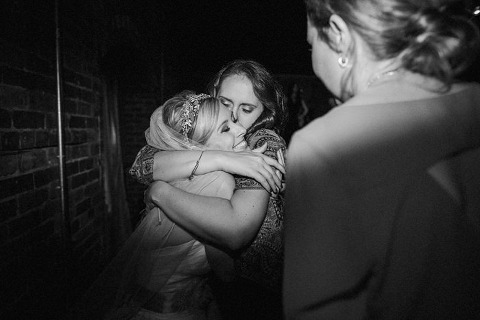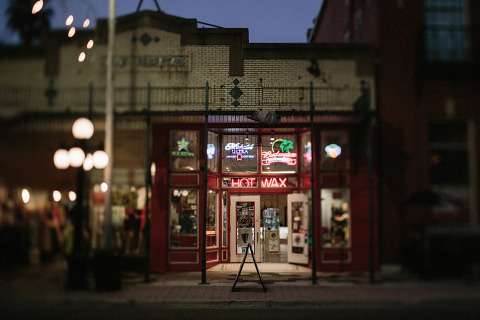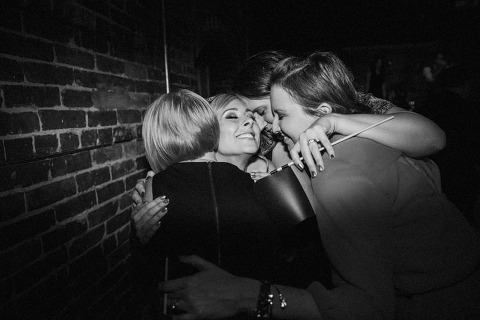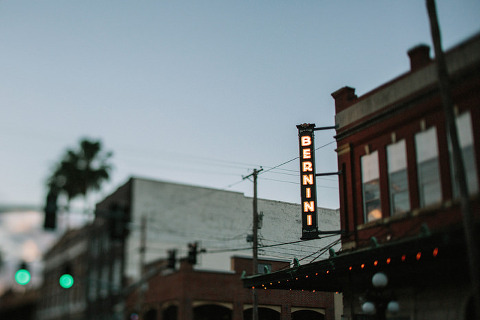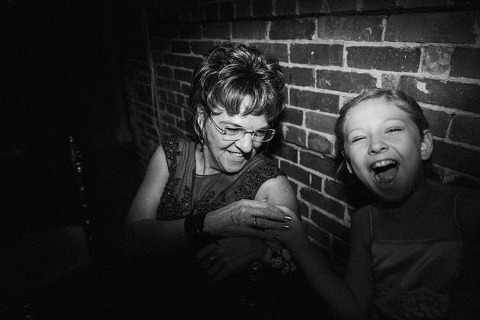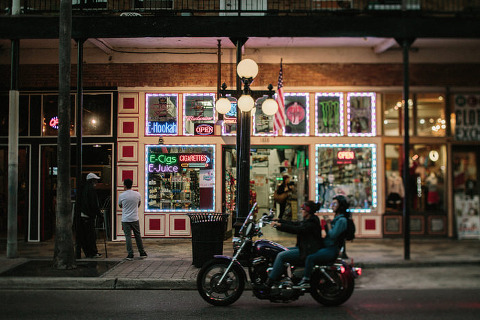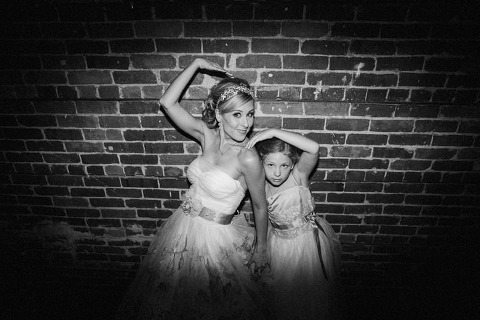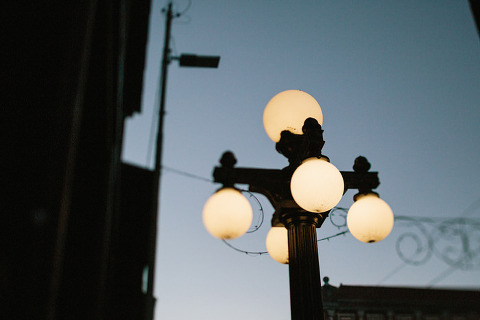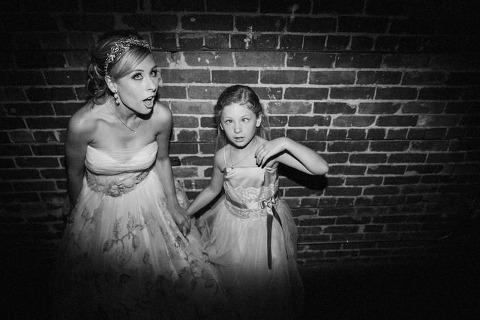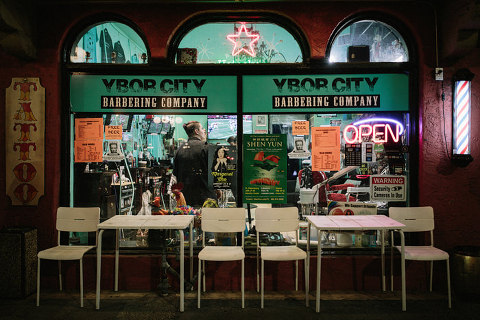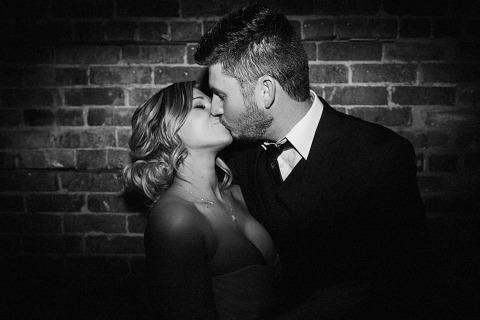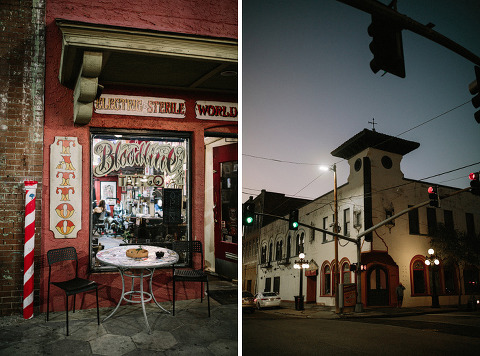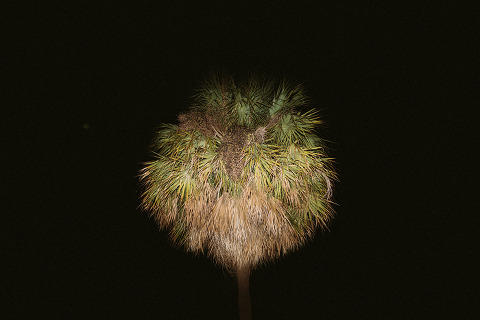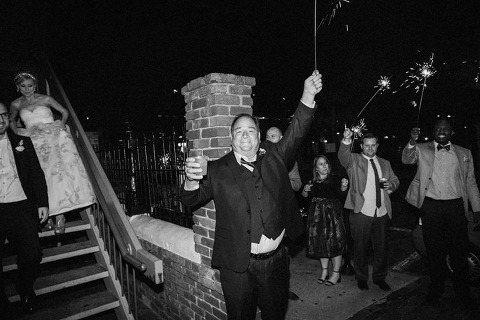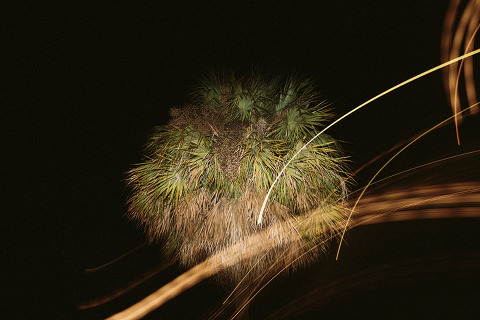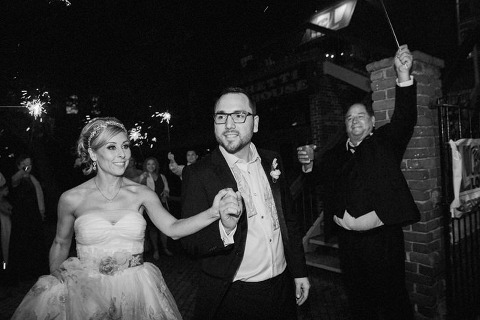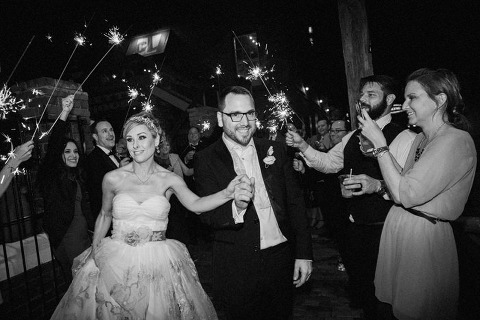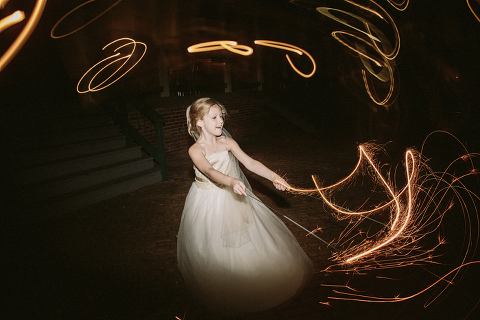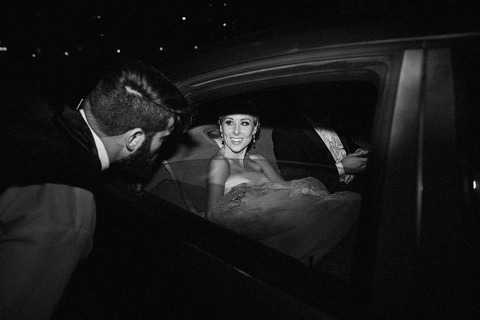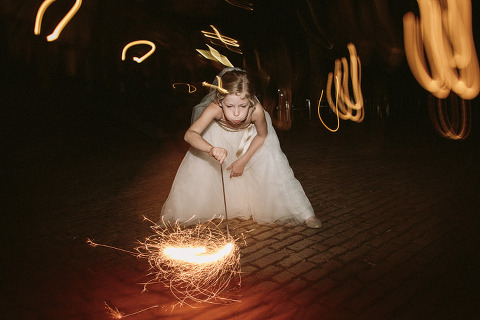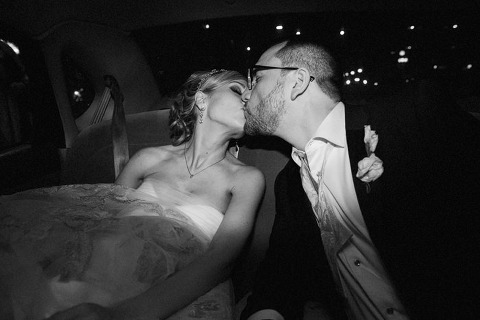 Tiffani & Schuyler. Tampa Bay, Florida.
Interested in having us shoot your wedding? You can contact me here.
Follow us on Facebook, Instagram, Twitter, Pinterest, and Tumblr.
***
Photographer: Jonas Seaman
Second Shooter: Mary Ellen Williamson
Ceremony Venue: Tampa Bay Theater
Reception Venue: CL Space
SaveSave