I'm super stoked to see that Taylor and Matt's D.C. wedding made RangeFinder Magazine's 'Wedding Of The Month.' This is on the heels of Camille & Stephan's wedding being chosen for this year's March issue! Thank you RangeFinder for all the love!! And, thank you Taylor & Matt for such an awesome day. The current issue is on sale now. You can also check out our full blog post of their wedding HERE.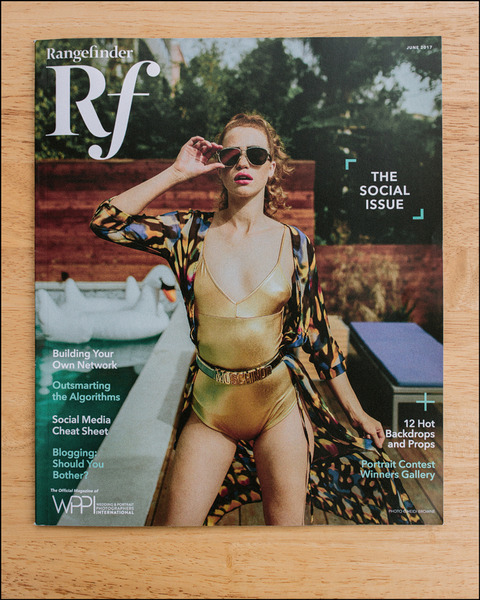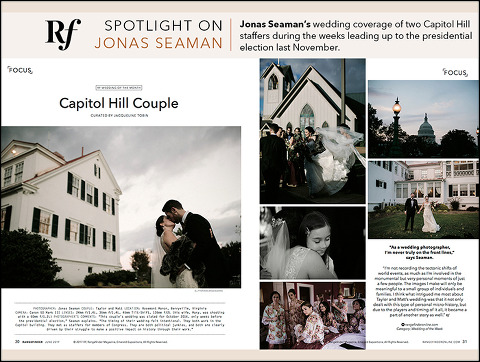 Taylor & Matt. RangeFinder Magazine.
Check out a full blog post of the day HERE.
Interested in having us shoot your wedding? You can email us here.
Follow us on Facebook, Instagram, Twitter, Pinterest, and Tumblr.
***
Photographer: Jonas Seaman
Second Shooter: Mary Ellen Williamson
SaveSave
SaveSave
SaveSave
SaveSave