Puerto Rico wedding.
***
This shoot is also featured on A Practical Wedding.
Soundtrack: Wakin On A Pretty Day by Kurt Vile (iTunes)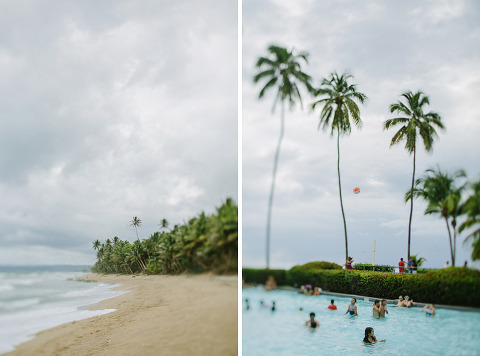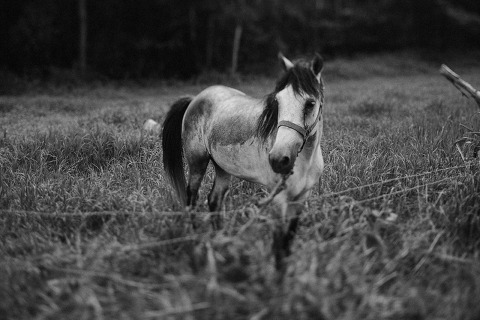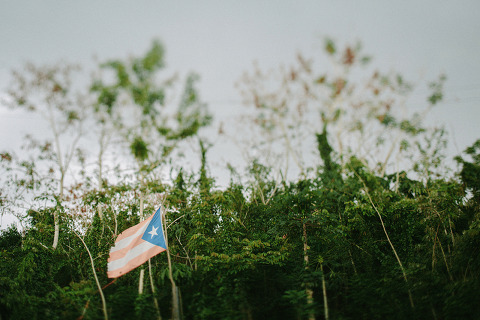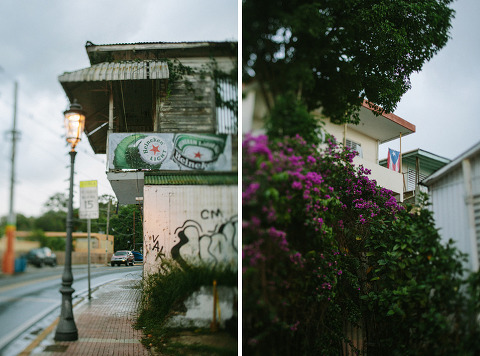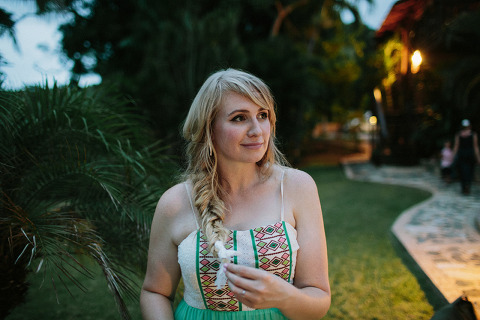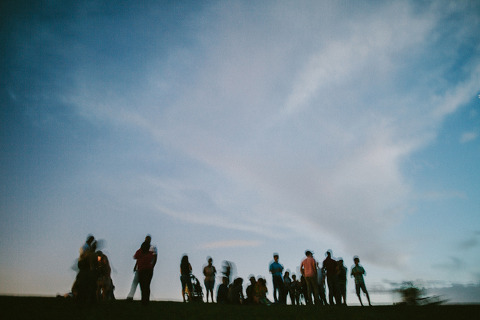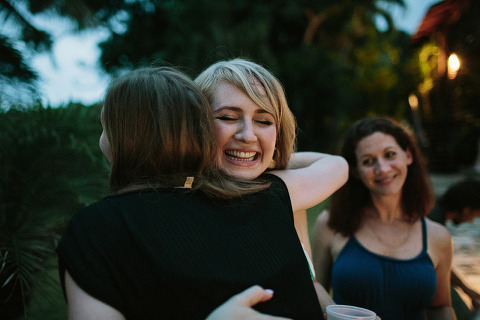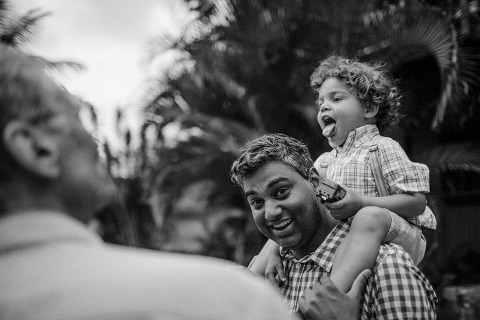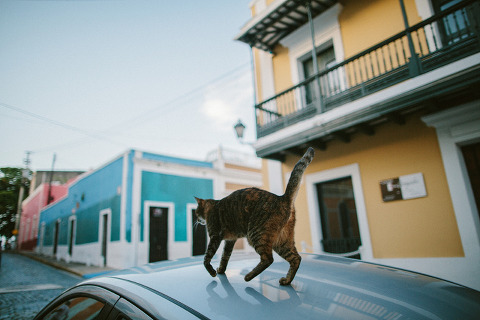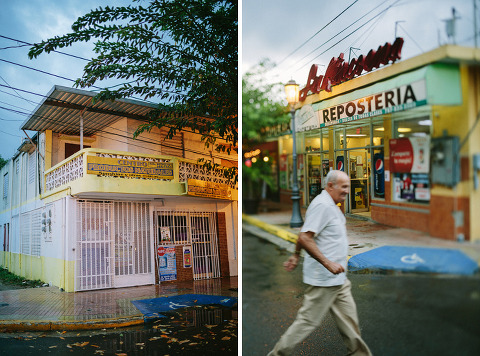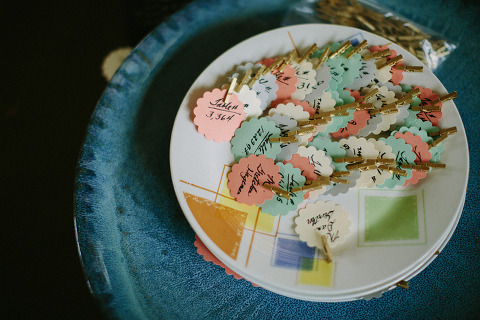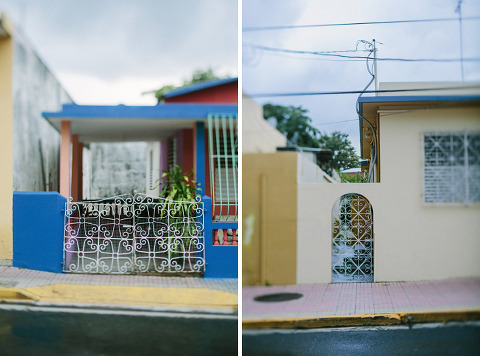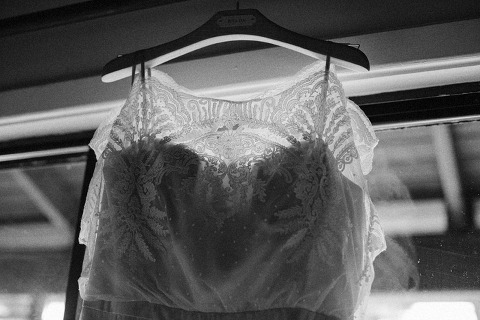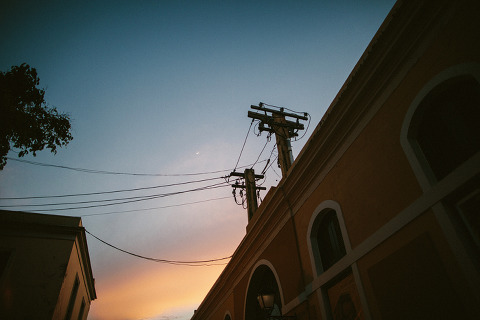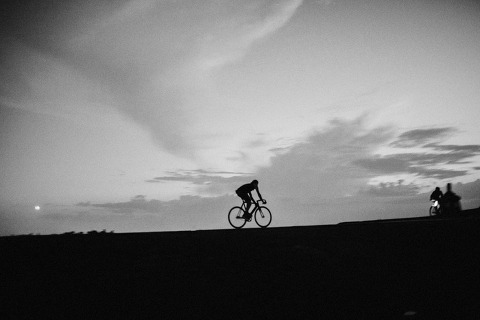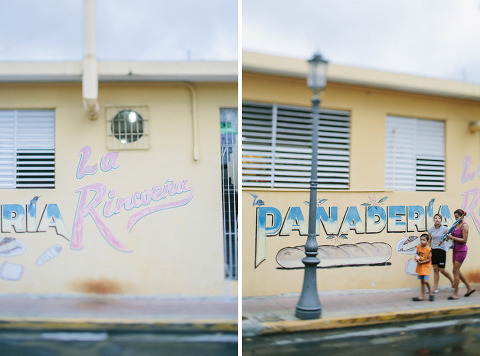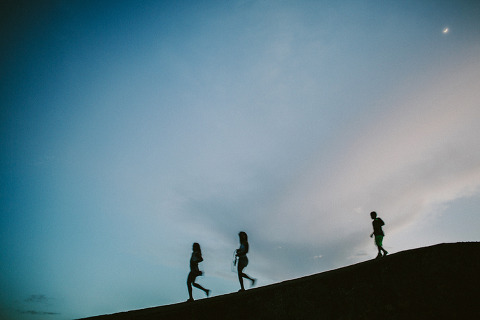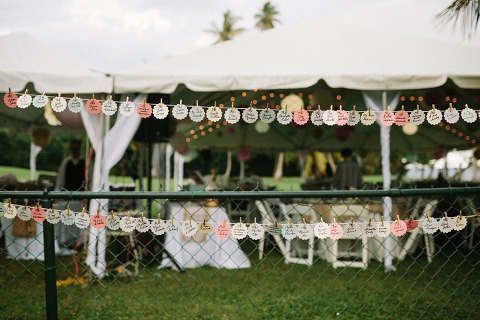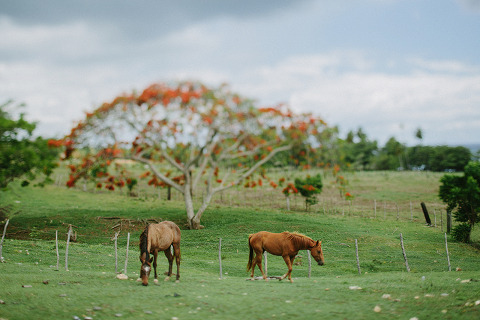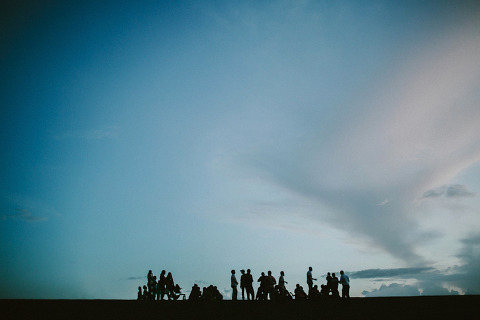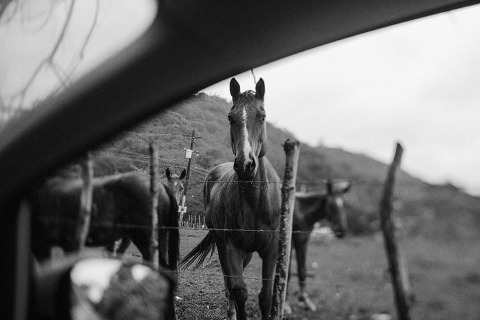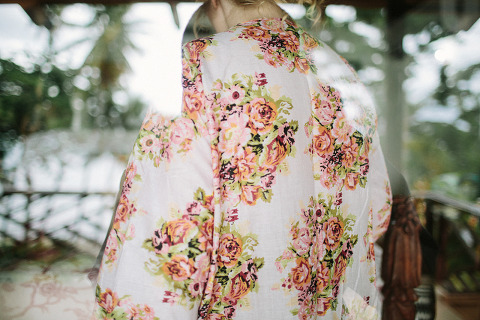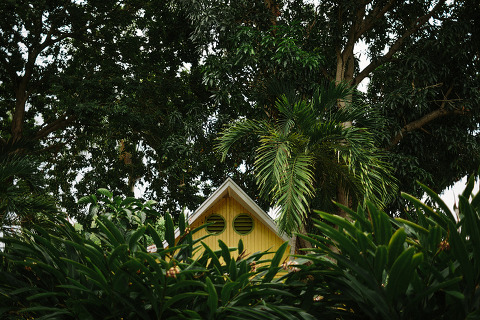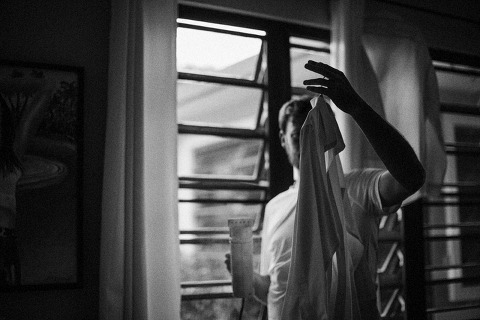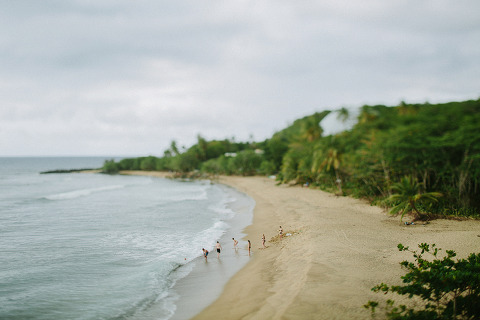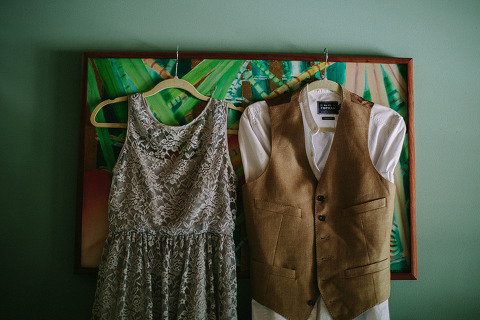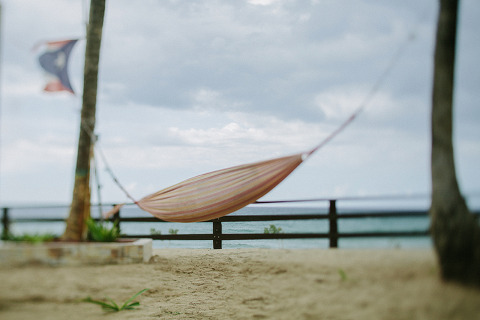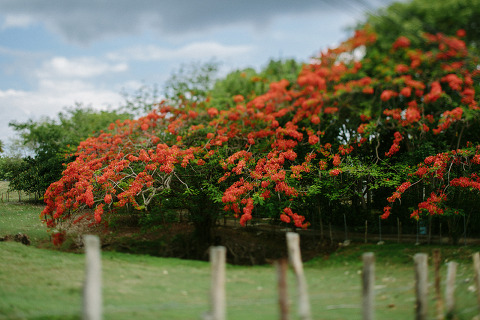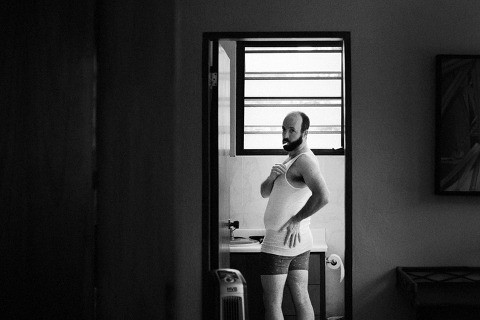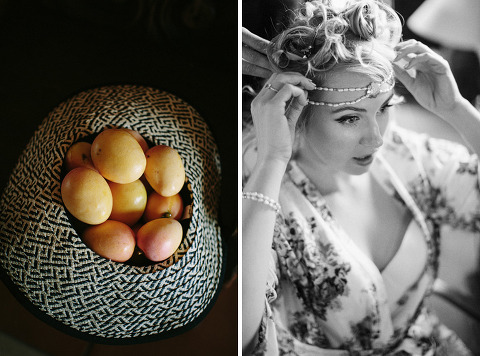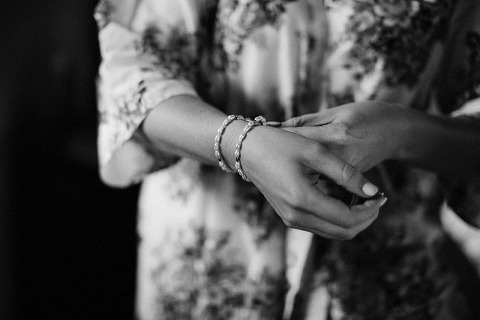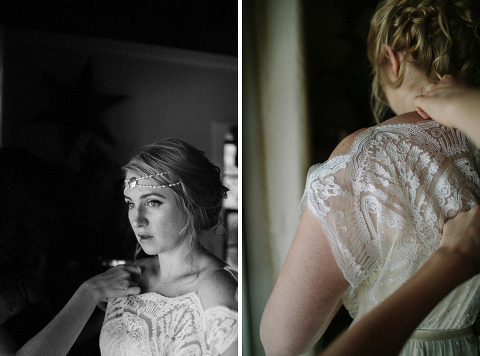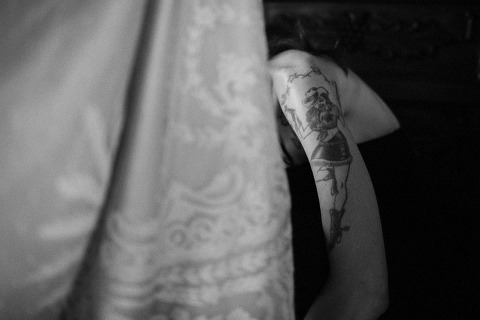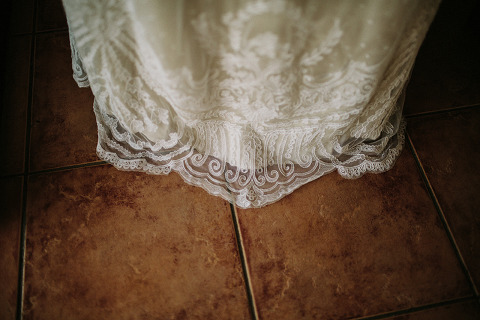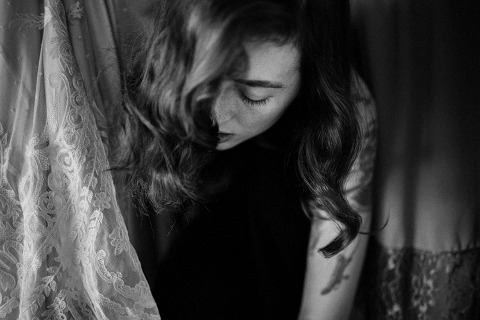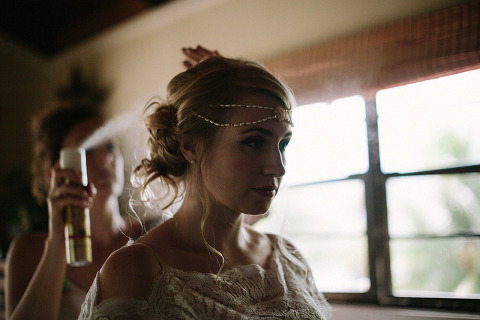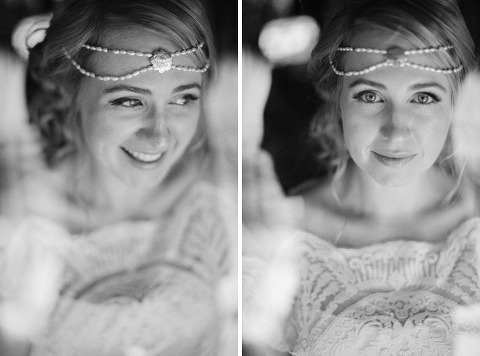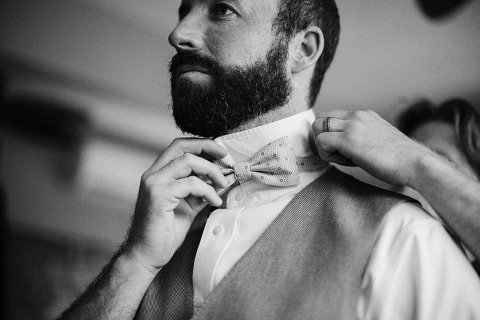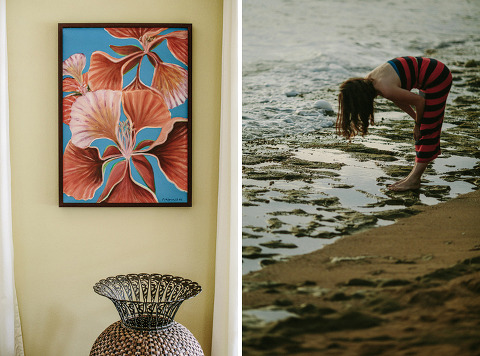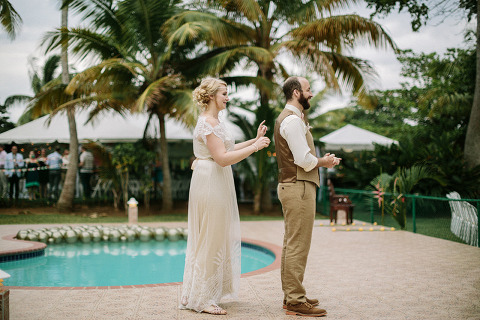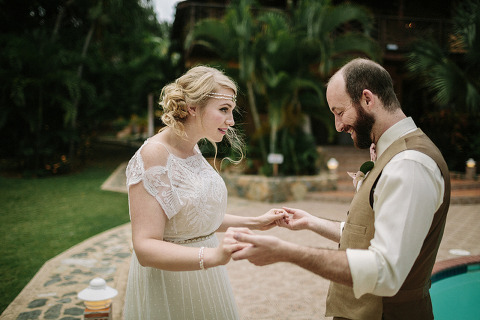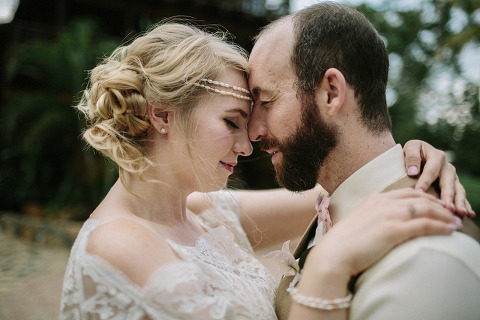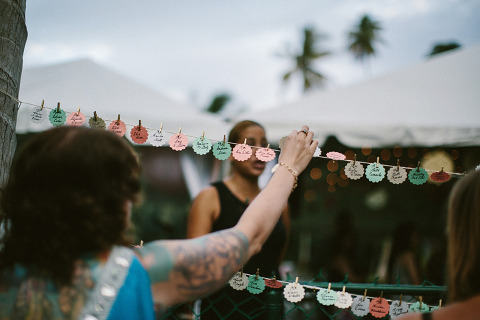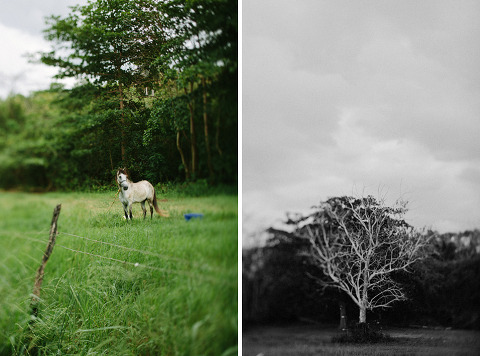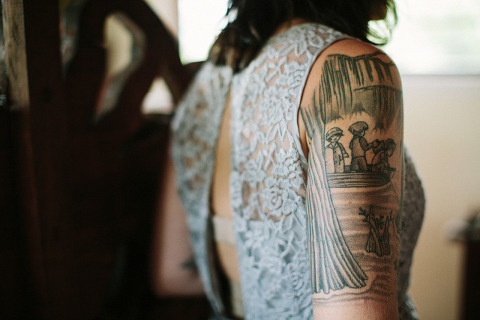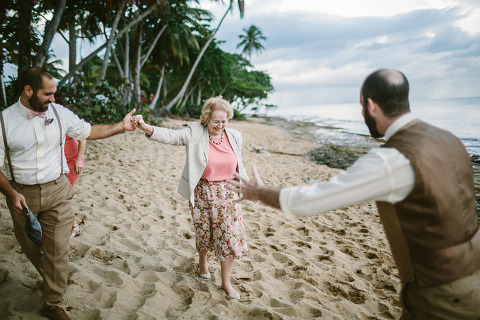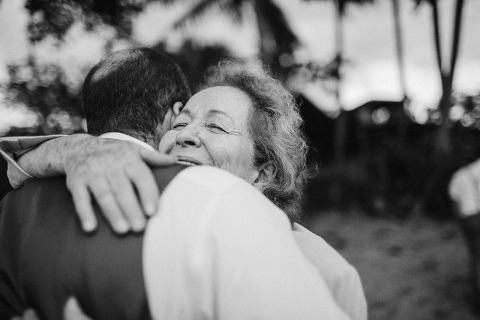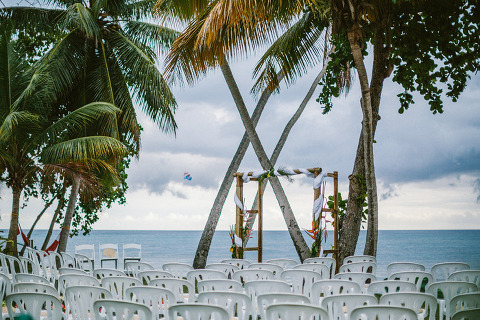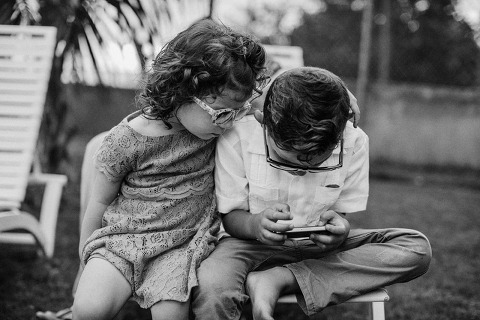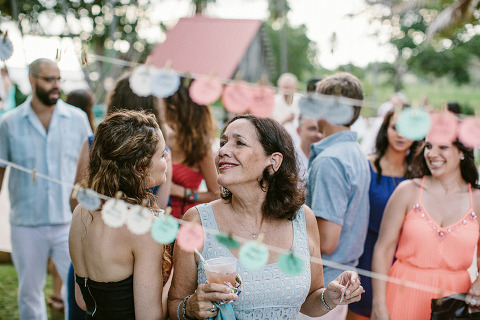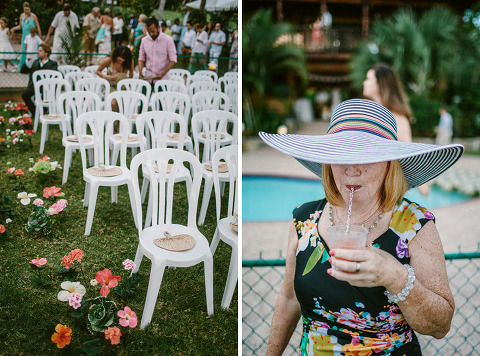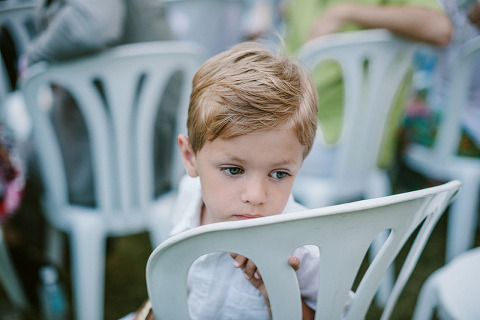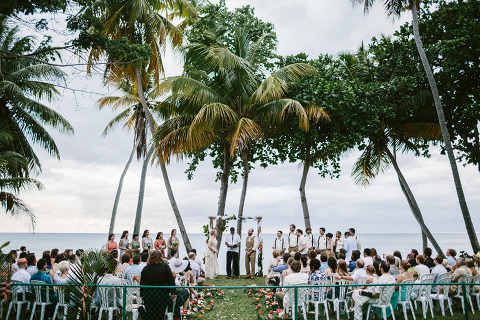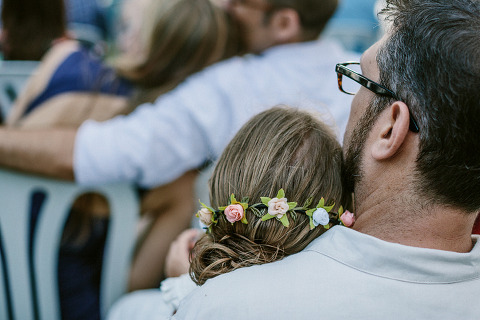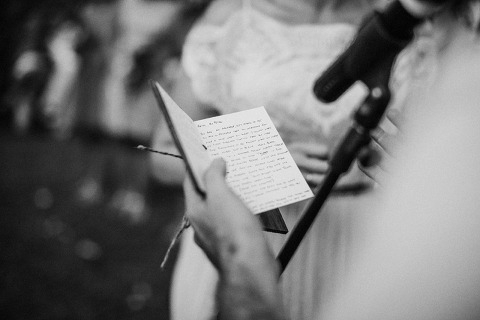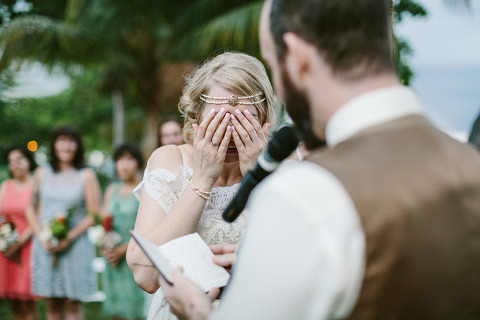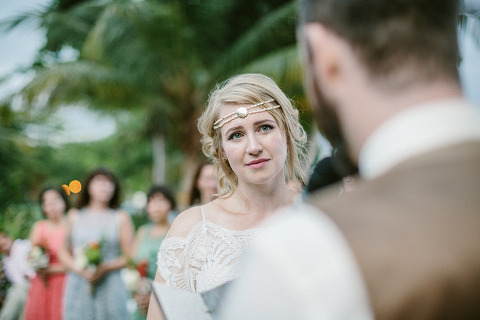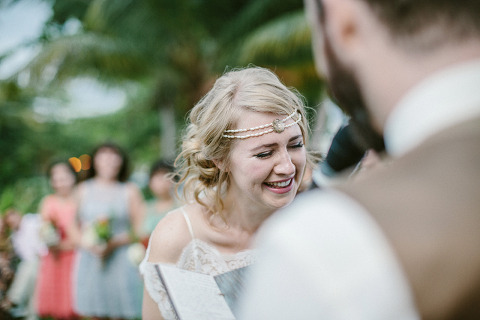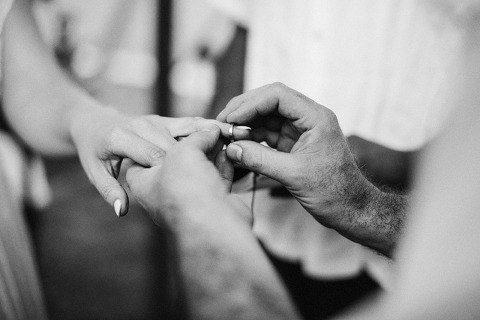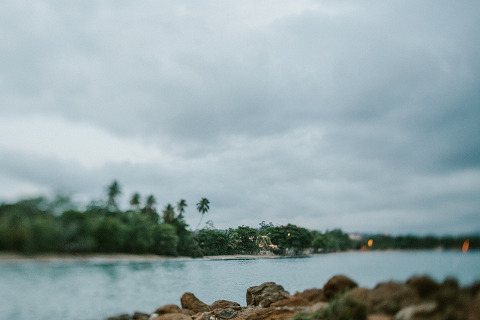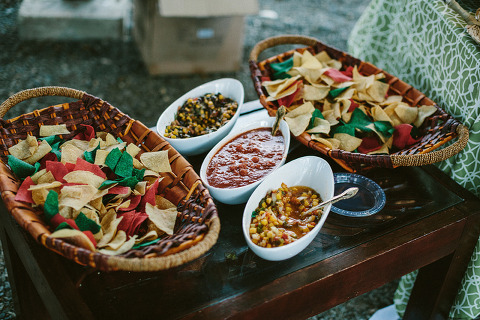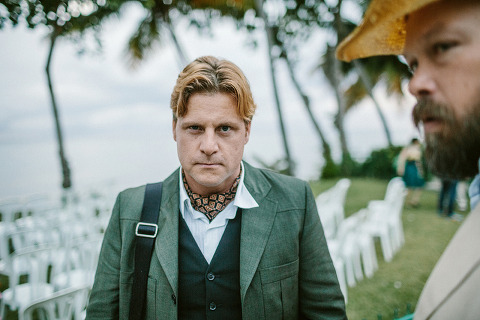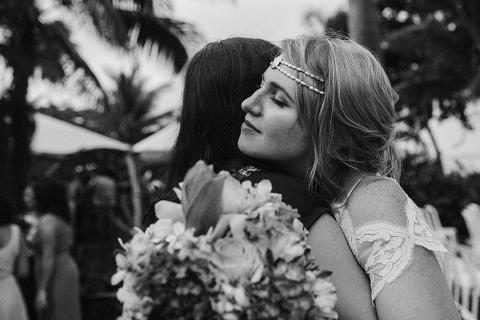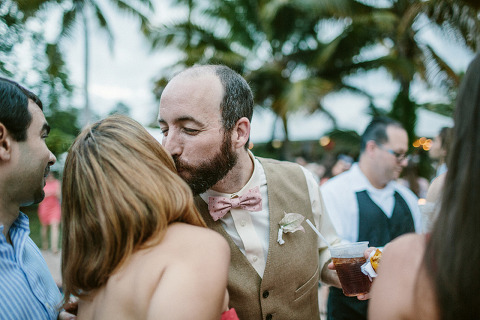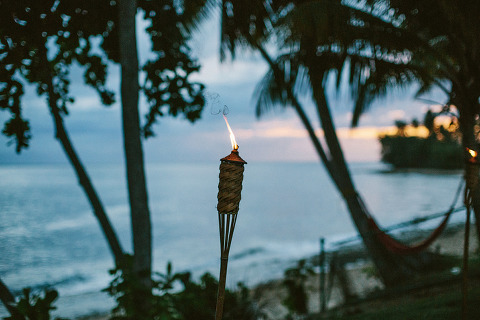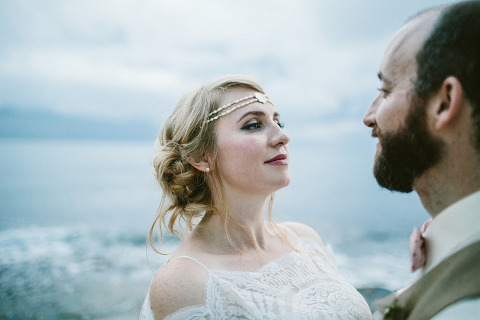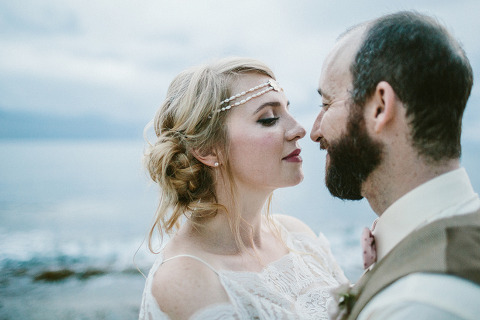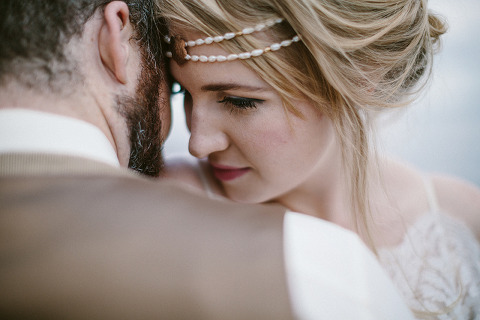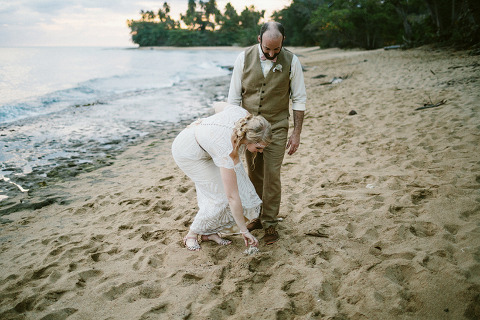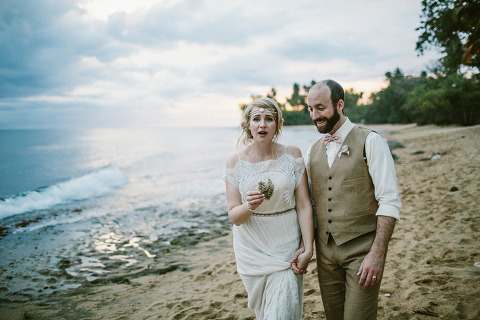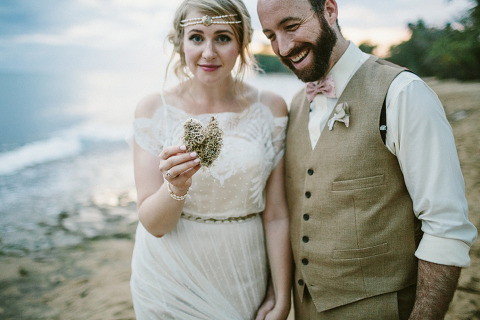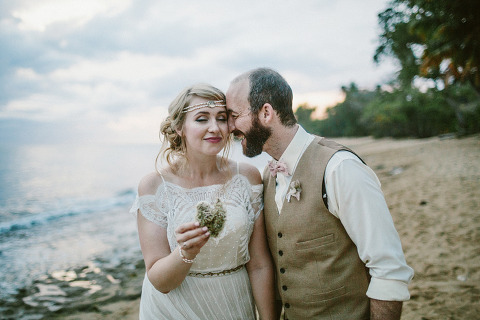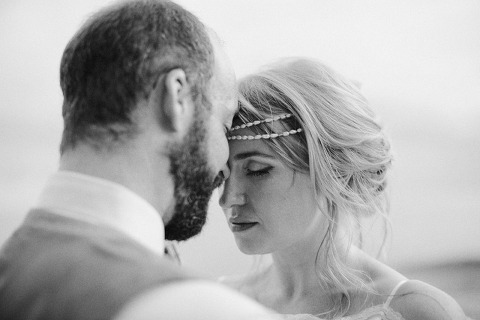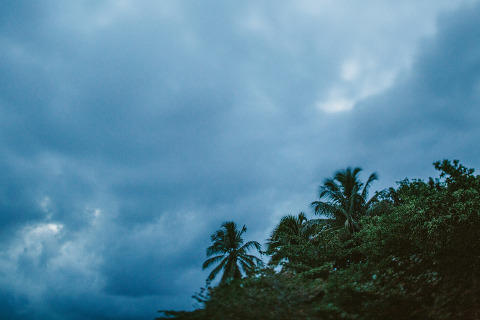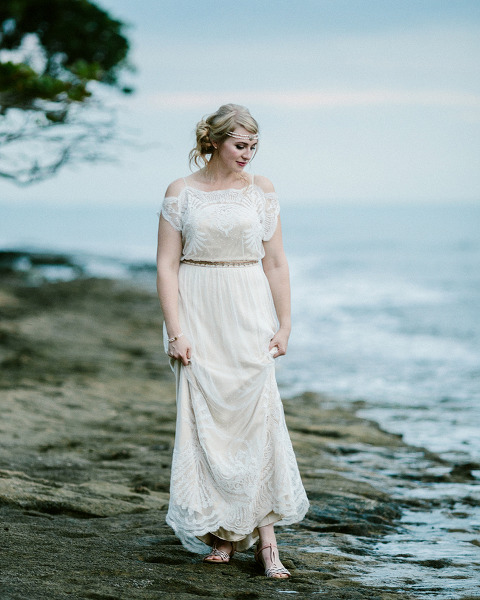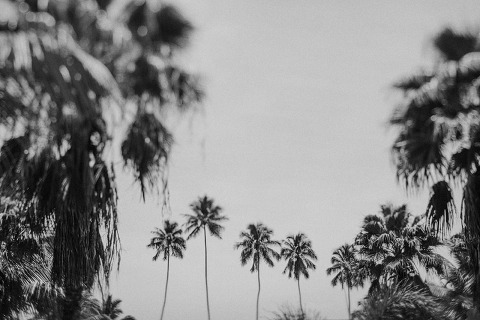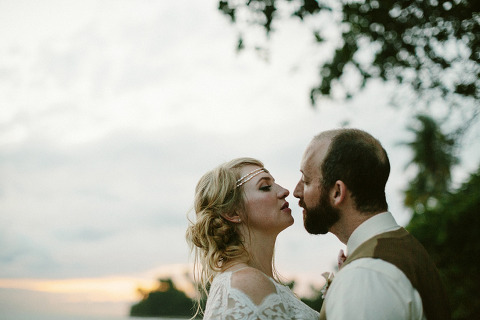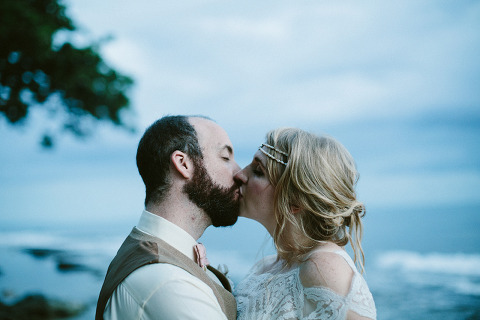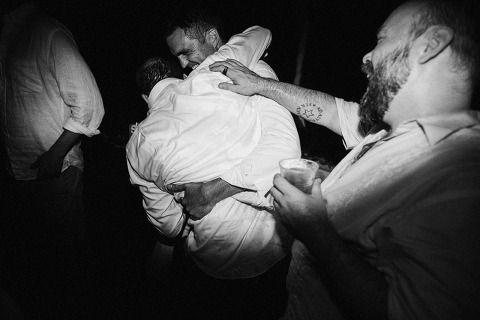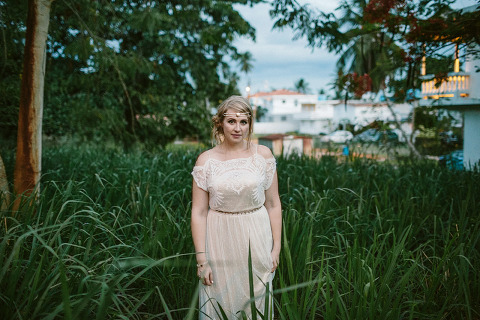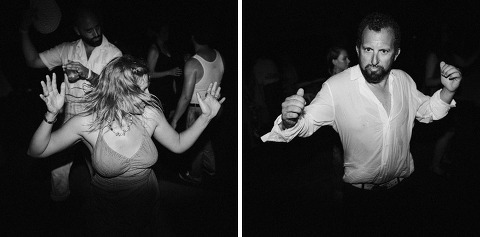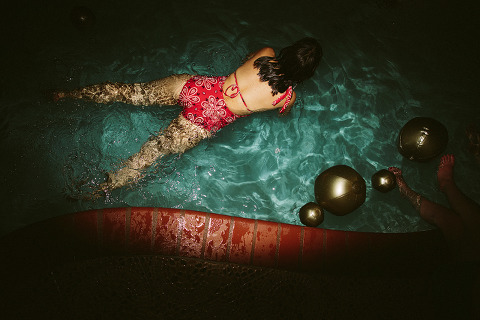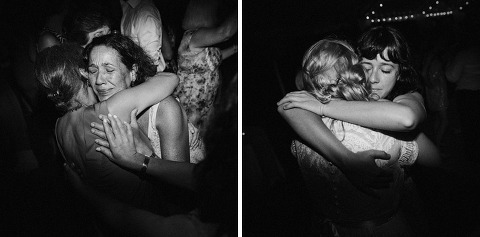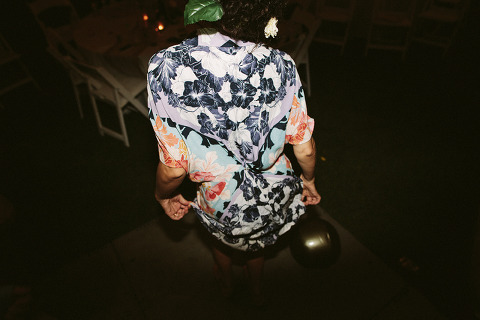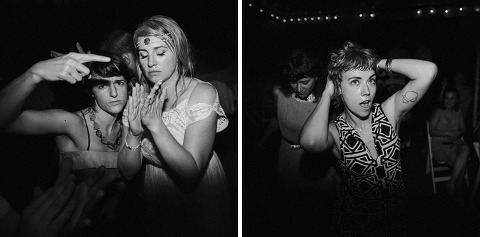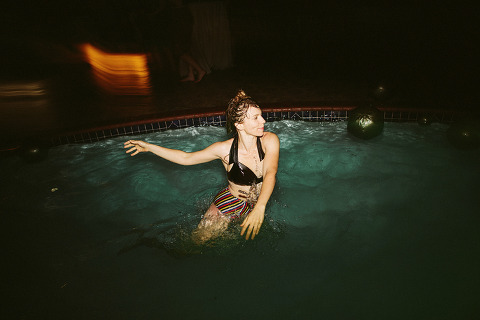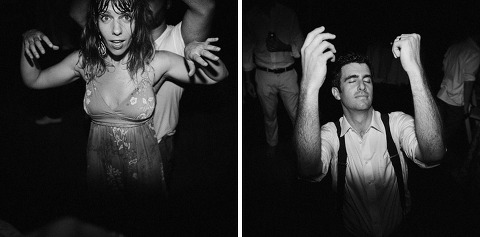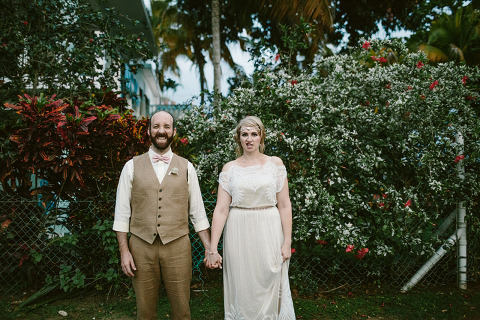 Heidi & Benjamin. Rincon, Puerto Rico.
Interested in having us shoot your wedding, family, or engagement? You can email us here.
Follow us on Facebook, Instagram, Twitter, Pinterest, and Tumblr.
Be sure to join our newsletter for stuff that inspires us, plus sales on weddings, portraits, and family sessions, as well as updates on mentoring and workshops for photographers.
***
Photographer: Jonas Seaman
Second Shooter: Mary Williamson
Bride's Dress: BHLDN 'Omelia' gown
Bride's Headdress: Natasha Noor
Hair / Makeup: Kaiti Licina
Groom's Pants & Vest: J. Crew Ludlow Suit
Stylist: AnaLucia McGorty
Venue: Villa Tres Palmas 
Coordinator: Sarah Rosario